Become an ISI Florence Affiliate
Creative Solutions • Priority Enrollment • Exclusive Discounts & Scholarships
Custom Program Development • Personalized Services
The benefits of partnering with ISI Florence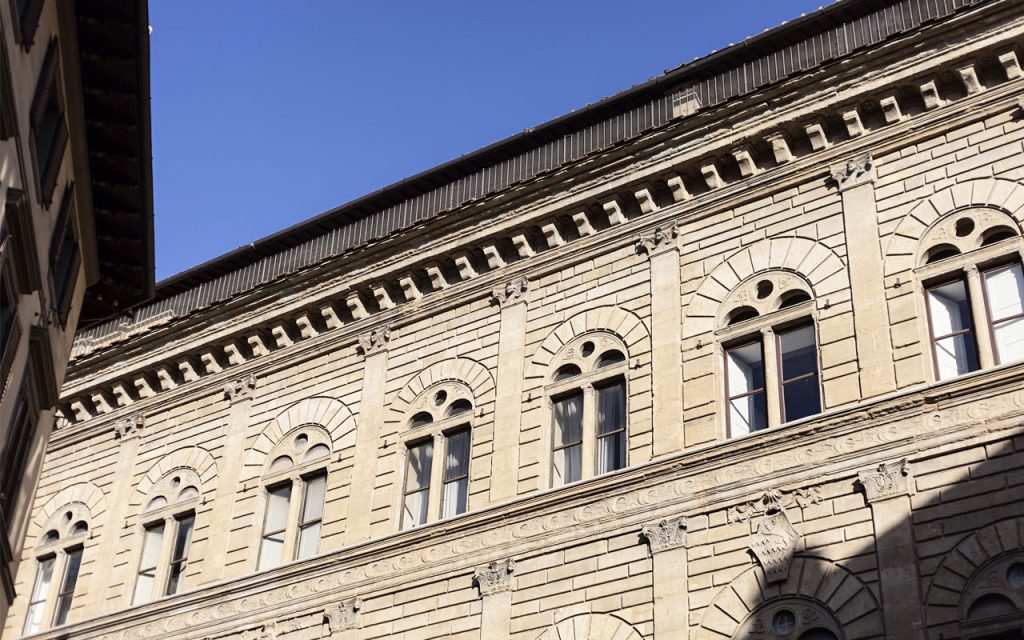 The International Studies Institute in Florence offers a variety of collaboration opportunities for US colleges and universities seeking to develop new academic programs and partnerships in Italy. From simply working closely with the Institute as an approved destination for your students to developing new faculty-led or curriculum-specific programs in Italy for your college or university, ISI Florence is likely to have an innovative and mutually beneficial solution.
If your institution is interested in developing a program in Italy,
we encourage you to consider a cooperative partnership with ISI Florence. Your school can choose the level and scope of collaboration. Please don't hesitate to contact us if your institution is interested in:
Adopting ISI Florence as a pre-approved destination for school;
Developing faculty-led programs in Italy with a local partner;
Offering study abroad programs in Italy with a specific curricular focus;
Collaborating with us for other educational initiatives.
Our most popular affiliation is the cooperative study abroad program or CSAP.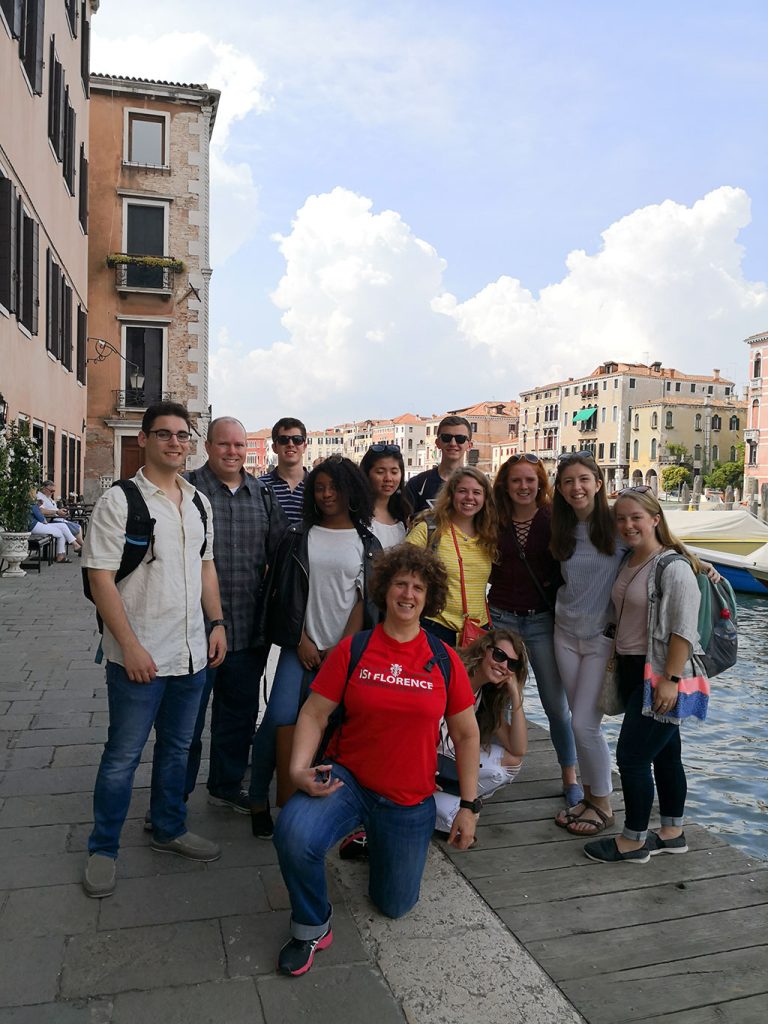 This program welcomes students with a home-school professor who teaches a course or two at the Institute for a semester or summer session. The semester students take two or three other courses from among the Institute's offerings or only one or none in the case of summer programs. This fully integrates the visiting school's program into the Institute's student environment thus avoiding a "traveling island with all students from the same school". Since the Institute already has a full-service program including pick-up, housing, events and activities, student services, and emergency services, creating a faculty-led program in Italy is simple and easy. If you are a faculty member or administrator and would like to bring a group of students to Florence we have the perfect solution. This is one example of the many ways the Institute collaborates with other institutions of higher education to improve the experience of students abroad.
The Institute seeks to develop CSAP initiatives with colleges and universities that have professors interested in offering courses that will enrich our curriculum and whose students will add a desirable dimension to the student body. If you and/or your institution are interested in developing a CSA program with ISI Florence, please contact the Director at the Institute, or write to [email protected]