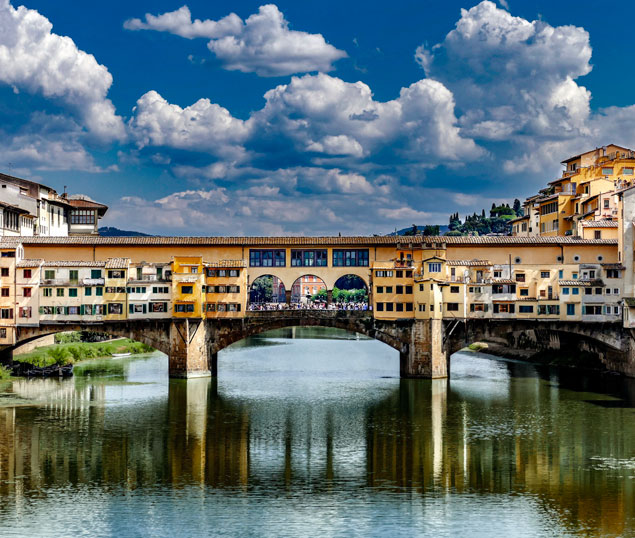 About ISI Florence
The International Studies Institute (ISI Florence) was established in 2001 as an independent private educational organization serving as an American center for higher education in Florence, Italy.
At ISI Florence, students flourish in a safe, stimulating environment, enjoying a unique educational experience in a truly exceptional city. Students make full use of Florence as a living laboratory during their semester, summer, or academic year abroad.
Dedicated, passionate, and international faculty members
ISI Florence faculty members are devoted to challenging students in all aspects of their study abroad experience, aiming to foster a new understanding of international travel, cultural integration, and personal growth.
Florence Experience
Discover what life in Florence is like as a student abroad. Your life beyond the classroom is an important experience as well and there is no better place than Florence to discover new friends, faces, places, and tastes! ISI Florence organizes many extra-curricular activities to help you in your discovery of this exciting town.
The Latest from our News and Blog
Carnevale is an Italian festivity that does not have a fixed date. As we know […]
The ISI Florence Guide | Listing the Best Picks of the Month to Explore the […]
Since the 1970s, a lot of effort has been put into finding the Battle of Anghiari, the lost […]
Apply for Admission
Your journey begins here! Studying abroad has proven to be one of the most memorable and rewarding experiences of higher education.