About ISI Florence
The perfect setting for academic success
About ISI Florence
The International Studies Institute (ISI Florence) was established in 2001 as an independent private educational organization serving as an American center for higher education in Florence, Italy.
In 2005, ISI Florence founded the Consortium for Public Universities whose members include Pennsylvania State University, University of Connecticut, University of Virginia, University of Maryland, and University of Melbourne (Australia). The Institute also maintains academic affiliations with Roger Williams University, Rutgers University, Connecticut College, Marywood University, Arizona State University, along with many others, and collaborates with the Università di Firenze on a number of academic initiatives, including conferences, publications, and architecture workshops.
The Institute welcomes new institutional partners whose students will make a positive contribution to the ISI Florence student body by exhibiting the maturity, enthusiasm, and commitment to gain the most from the study abroad experience.
At ISI Florence, students flourish in a safe, stimulating environment, enjoying a unique educational experience in a truly exceptional city. Students make full use of Florence as a living laboratory during their semester, summer, or academic year abroad. They walk the same medieval cobblestones as Dante, gaze upon the stunning masterpieces of Michelangelo and Leonardo da Vinci, and practice their Italian in the shadow of Brunelleschi's dome. The Institute offers academic programs rooted in the liberal arts tradition—a fitting tribute to the birthplace of the Renaissance—and boasts a distinguished faculty and world-class student services team.
The Academic Programs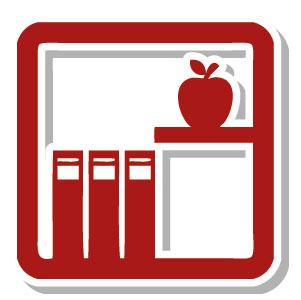 Semester, summer, and full-year study abroad programs are available, offering a wide variety of courses in art history, architecture, food studies and sustainability, fine and studio arts, Italian language, cultural studies, history, literature, philosophy, international business, political science and more.
Academic Calendar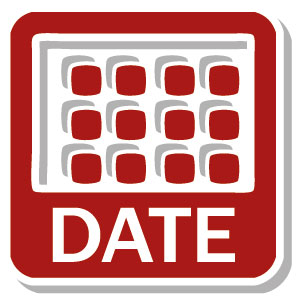 Two fifteen-week semesters (September-December; January-May)
Six-week summer session (mid-May – June).
Four-week summer session (July).
All classes are held in English with the exception of the Italian language courses and other elective courses for students with advanced proficiency. No prior study of the Italian language is required.
Accreditation & Transcripts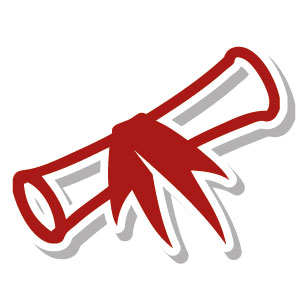 All students attending the Institute from partner institutions will receive an ISI Florence transcript which will be included in their official transcript from their home institution. Check with your academic advisor or registrar to ensure that ISI Florence credits will transfer to your home institution, especially if you expect to satisfy any graduation requirements.
For those who require it, ISI Florence may provide transcripts from Roger Williams University (Bristol, Rhode Island) which is accredited by the New England Association of Schools and Colleges (NEASC), and the National Architecture Accrediting Board (NAAB), or select transcripts from Arcadia University which is accredited by the Middle States Association of Schools and Colleges (MSA-CESS). Both Roger Williams and Arcadia University are members of the Association of American College and University Programs in Italy (AACUPI).
Faculty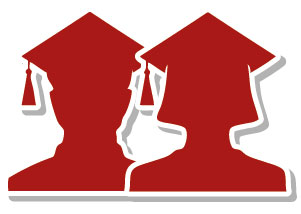 The Institute maintains a faculty of residents and visiting professors that hold terminal or advanced degrees from major universities in the U.S., Australia, and Europe. The administration and staff consist of accomplished academics and professionals with relevant experience in Italy and North America.
Admission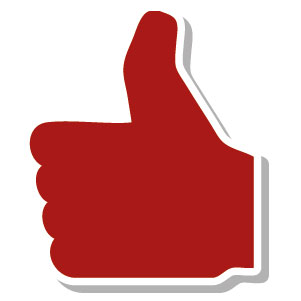 The Institute accepts applications from students who have completed two years of study in good standing at accredited colleges and universities; minimum GPA 2.75.
Housing & Student Life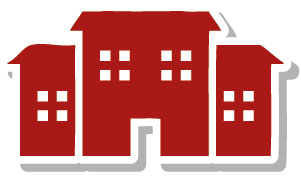 Students share apartments with other program participants. All ISI Florence apartments are located in the historic center of the city, within walking distance of the Institute facilities. Students are encouraged to prepare meals for themselves in the fully-equipped kitchen of their apartments and to subscribe to the meal plan option that allows access to the University of Florence dining facilities.