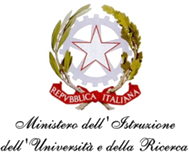 MINISTERO DELL'ISTRUZIONE – ROME, ITALY
ISI Florence is host to The University of Connecticut Florence Program and Pennsylvania State University Program, both of which are registered with the Italian Ministry of Education and recognized as an American institution of higher education in Italy.

AACUPI AMERICAN ASSOCIATION OF COLLEGES AND UNIVERSITY PROGRAMS IN ITALY
Through the membership of its university partners in AACUPI, the Institute is an active member of this valuable organization and has periodically hosted annual and quarterly meetings.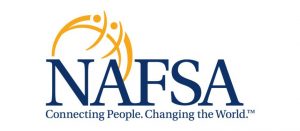 NAFSA: ASSOCIATION OF INTERNATIONAL EDUCATORS
NAFSA is the world's largest and most diverse nonprofit association dedicated to international education and exchange, working to advance policies and practices that ensure a more interconnected, peaceful world today and for generations to come.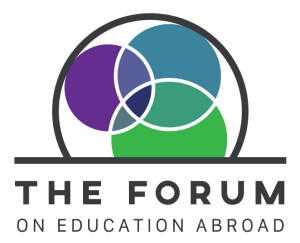 THE FORUM ON EDUCATION ABROAD
The Forum on Education Abroad cultivates educators who champion high-quality education abroad experiences that ignite curiosity, impact lives, and contribute to a better world.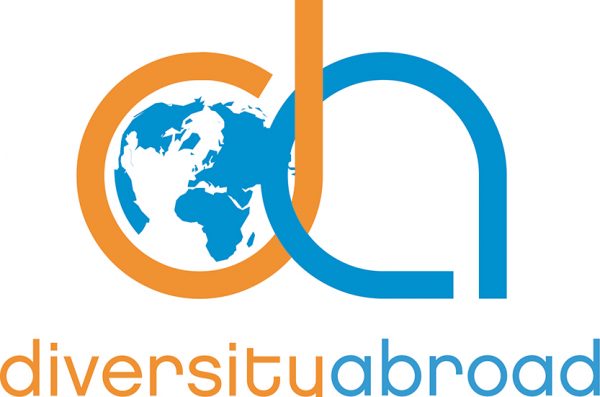 DIVERSITY ABROAD
Diversity Abroad's mission is to create equitable access to the benefits of global education by empowering educators, engaging stakeholders, and connecting diverse students to resources and opportunity.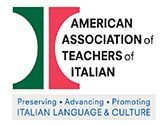 AMERICAN ASSOCIATION OF TEACHERS OF ITALIAN
The American Association of Teachers of Italian is a professional organization of scholars worldwide who contribute to the multi-disciplinary field of Italian Studies through teaching, research, and service.

AMERICAN ASSOCIATION FOR ITALIAN STUDIES
The American Association for Italian Studies is dedicated to encouraging, supporting, and conducting research and pedagogical activities in Italian culture.