Media, Communications & Journalism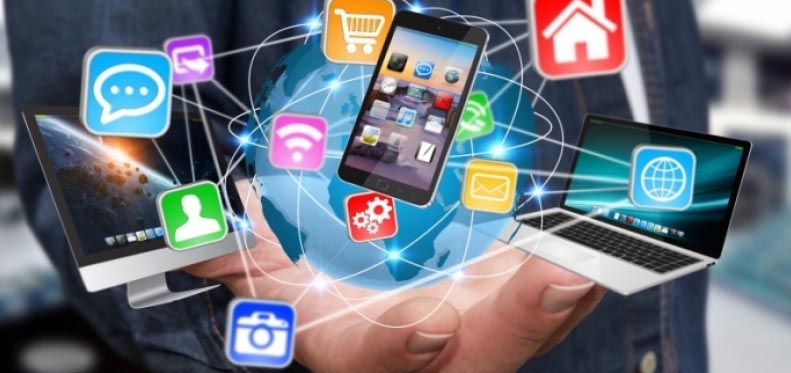 Communications is the study of human interaction and expression which is a critical component for an incredibly diverse array of skills required in today's increasingly interconnected world. Studying communications not only teaches students to create a compelling message, it also explores the various media tools and how to incorporate the right combination of content and delivery systems to effectively communicate with others. This includes an endless array of tasks including, creating a corporate message, writing a food blog, making a speech, interviewing for a job, marketing products, drafting a breaking news article, photojournalism, and more In all cases, fundamental skills in speaking, writing, thinking critically, using evolving technology and interacting productively are an essential part of the process. |
ISI Florence offers students the opportunity to develop and employ these important skills in the inspiring backdrop of Florence, Italy. Our courses also emphasize application. By gaining valuable hands-on experience, students can explore their creativity, hone their skills, and prepare for future careers – not to mention the impressive addition to their resumes.
---
Our Communications Courses
---
Independent Research Opportunities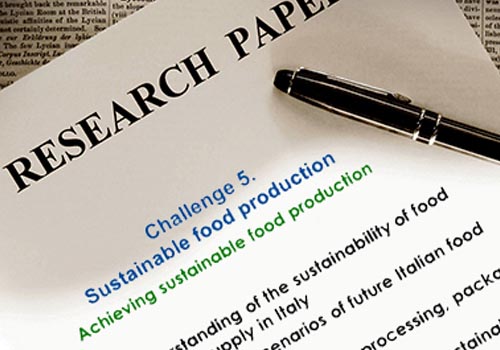 Independent Research Course (3-4 credits) is a student-centered learning experience in which students engage in advanced research on their selected topic with the support of a faculty mentor. It is ideal for students who have previously studied a particular topic and would like to continue exploring it in more depth through individual research. As always, a faculty research coordinator will provide assistance and guidance in defining the research project, assigning a faculty mentor, and selecting the complementary courses that best fit the students' needs as you make the most of their study abroad experience.