A change in environment is a great fresh start to your semester! To help you navigate Florence once you arrive in your new home, we've compiled a brief list of useful apps that can guide you through the city, led by the modern ingenuity of Italian tech.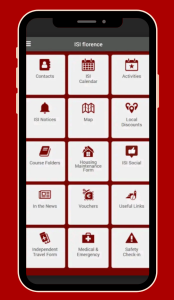 Created by the Florentine commune, the local government, this app allows you to view all the official events being held in Florence. From festivals to markets and guided tours, explore Florence independently whilst supporting the local commune with the use of this app!
A few years ago our team created the ideal study abroad app, designed specifically to meet the needs and interests of our students. It includes a range of features that will facilitate communications and show you the best local opportunities. Check out the app store (IOS/Android) for a quick guide of the app, helping you keep all your resources in one place!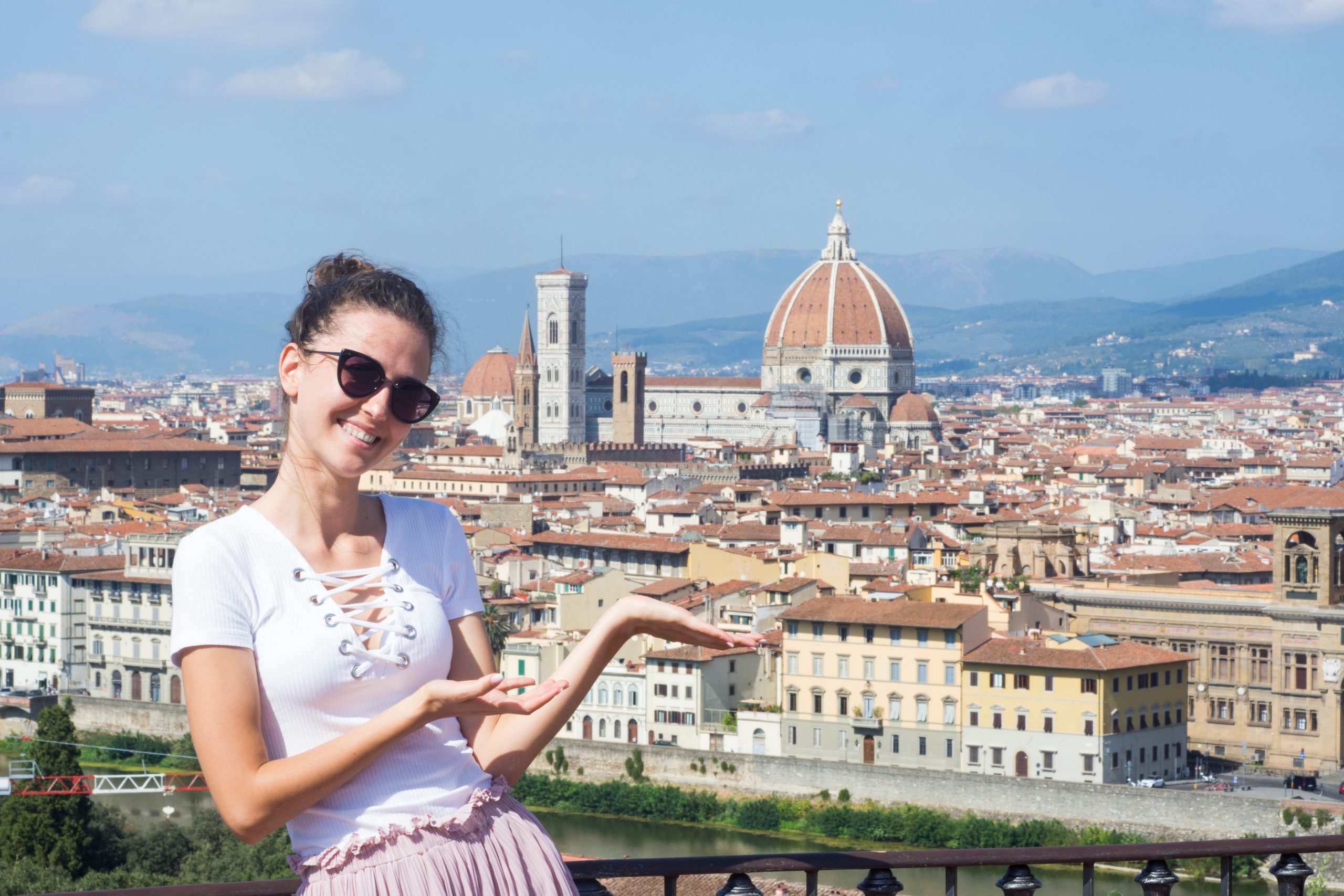 Another app supported by the official Florentine commune, this app will allow you to explore Florence with a new perspective. Follow the pre-planned walking route to engage with the historical architecture and breathtaking views. Explore sites outside the usual tourist itinerary and feel like a local! Routes are designed to fit your level of fitness, varying in difficulty & length, showing you the number of calories burned and the average speed of your walk. Pretty nifty!
Duolingo /Google Translate
Traveling is a great way to pick up a new language! These free apps will help you improve your Italian so you're daytrip ready. ISI Florence also offers Italian classes for all students, providing different levels of difficulty (beginner to advanced).
Worried about your phone bill? WhatsApp is used by most Europeans as it's a free app that allows you to call, text, and video chat with all your contacts. It knows no boundaries: as long as both people have the app, you can communicate via WhatsApp. You will need to have an internet connection to use it, but your apartment will have WiFi and you'll find various cafes and other locations across Europe that offer free internet connections.
There are many more apps and services to explore here in Italy. Whether you're looking to travel or hoping to find a virtual tour as you walk through the Uffizi, there's always something useful for you!
For more apps approved by the official Florentine commune click here.
---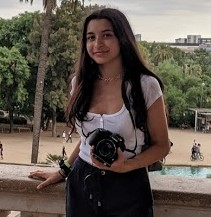 About the Author:
Sara is interning with ISI Florence through ISI Abroad as part of her gap year experience. As an aspiring English major and experienced traveler, she will be your guide this summer to help you plan for a semester in Florence, Italian style.