September 17, 2021 – Florence, Italy
Greetings from Florence, Italy!
ISI Florence would like to share a few pertinent updates and reminders for the upcoming Spring 2022 semester.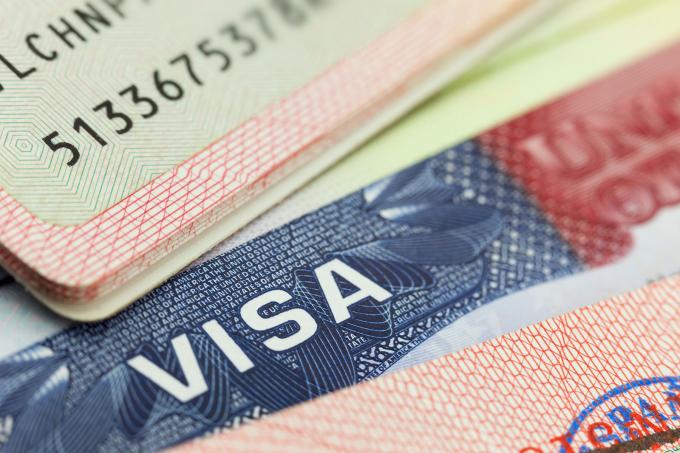 Study Visas (Not Required but Available)
Our Spring 2022 semester academic calendar will allow all students to study in Italy without the need for a study visa (with the exception of some non-US students). However study visas are available for the spring 2022 semester for students who wish to obtain one. We invite students who would like to get a visa, particularly for those interested in remaining in Italy or travelling in Europe after the spring semester, to contact us for more details.

Extended Deadlines
As a reminder, we are accepting spring applications until December 15th particulary given that most students have only recently returned to campus in recent weeks and may need a bit more time to process the start of the semester before considering their study abroad options for the spring. 
Vaccination Policy
ISI Florence has decided to continue its policy requiring all students (as well as all faculty and staff) to be fully vaccinated prior to the start of the Spring 2022 semester. This is not only for the health and safety of our academic community, but also in consideration of Italy's, and the broader EU's, rules regarding the Green Pass. Students who would like to request an exemption from our vaccination policy must be approved for the exemption both by our program and their home institution.
Exciting New Studio Art Courses
We are excited about a new partnership with the Santa Reparata School of Art (SRISA) that will offer to all ISI students widely expanded curricular options in studio arts this spring. The descriptions of the new studio arts course offerings can be found on the ISI Florence website (click here to see our updated course offerings).  
Encouraging News on COVID-19 in Italy
We are also very pleased to report that Italy is not only doing very well in terms of managing the pandemic, but it also continues to improve steadily. In fact, yesterday Italy was called an "example to the world" for its effective management of covid-19 by Dr. Anthony Fauci. You can read the article regarding this welcome news by clicking here (translated).
Finally, as of this week we have welcomed all of our Fall 2021 semester students and are excited to resume live classes in Florence. We look forward to sharing with students them some of our favorite places in Italy, and with you as well, through our social media platforms. Be sure to check us out regularly on FACEBOOK and INSTAGRAM as we document students' activities and stories during the fall semester.