The ISI Florence Guide | Listing the Best Picks of the Month to Explore the City at its Best.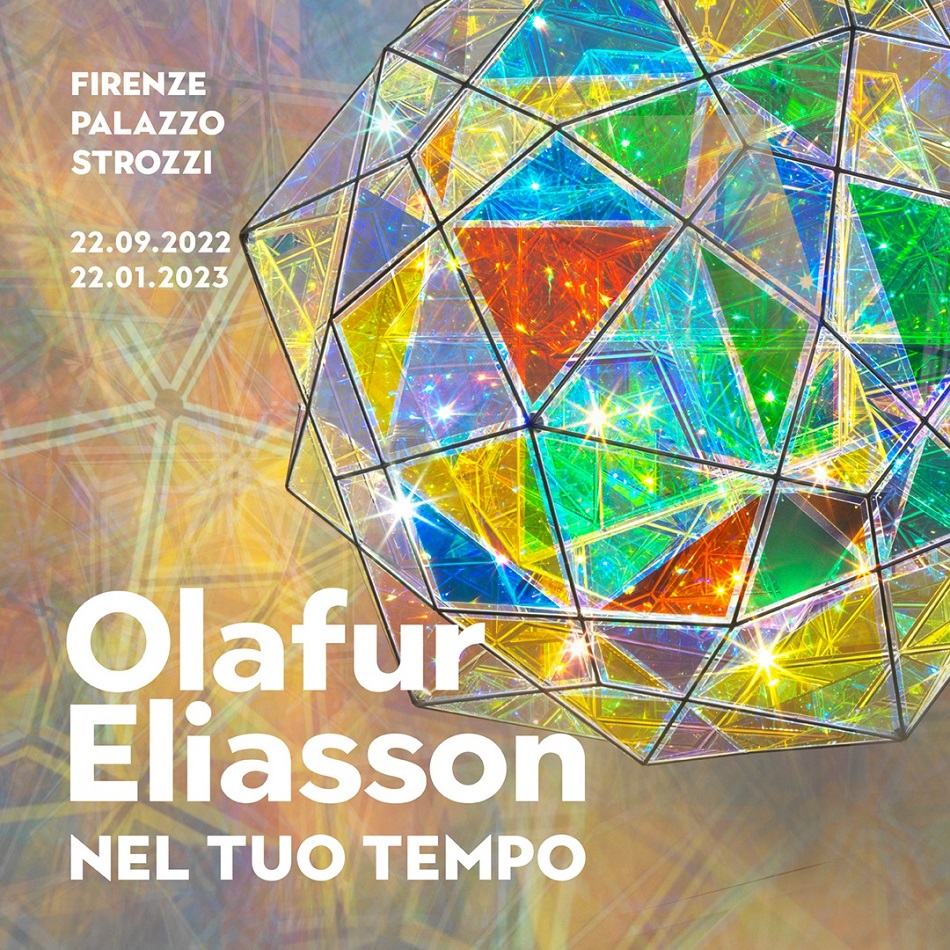 OLAFUR ELIASSON: In your Time
When: Ongoing, Open Daily 10am – 8pm, Thu 10am – 11pm — ENDS JANUARY 22
Where: Palazzo Strozzi, Piazza Strozzi
Price: Euros 11,00
Website: https://www.palazzostrozzi.org/en/archivio/exhibitions/olafur-eliasson/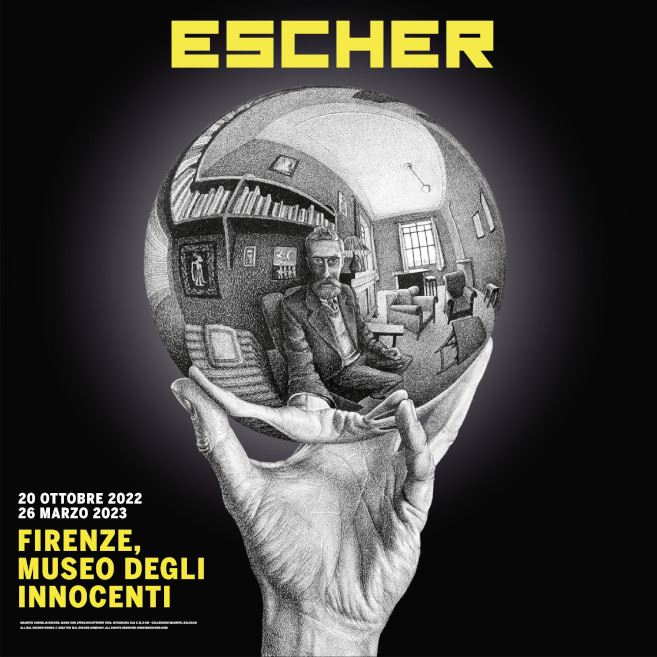 ESCHER
When: Ongoing, open daily 9:00am – 7:00pm
Where: Museo degli Innocenti – Piazza della Santissima annunziata, 13
Price: Euros 16,00
Website: https://www.mostraescher.it/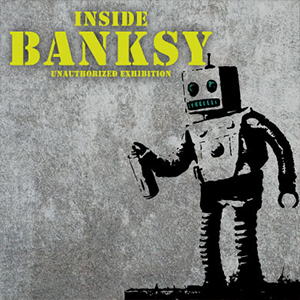 INSIDE BANKSY: Unauthorized Exhibition
When: Ongoing, Mon to Fri 10:00am – 6:30pm; Sat and Sun 10:00am – 8:00pm
Where: Cattedrale dell'Immagine, Piazza Santo Stefano, 5
Price: Euros 14,00
Website: https://www.insidebanksy.it/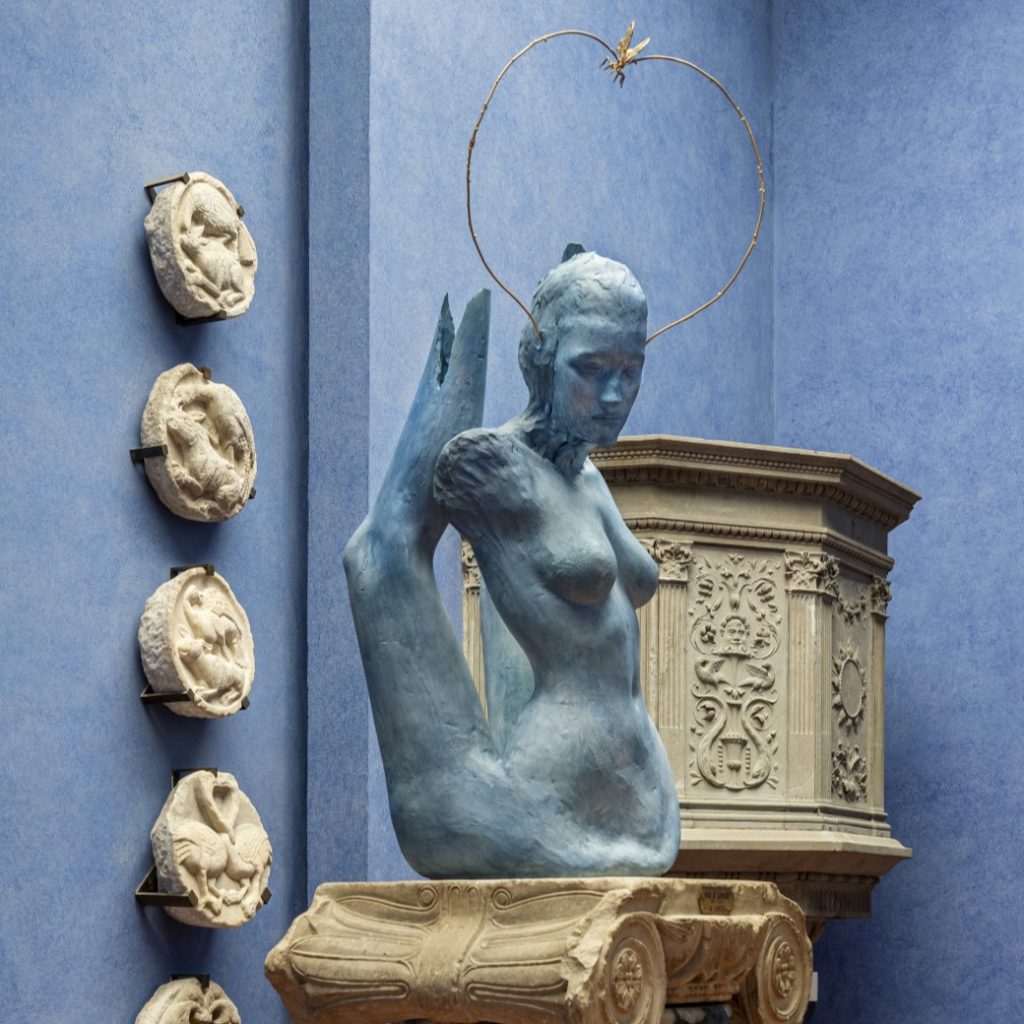 EMILIANO MAGGI: Songs and Spells
When: Ongoing, open Fri to Mon 11am – 5pm
Where: Museo Stefano Bardini, Via dei Renai, 37
Price: Euros 7,00 / 5,50 (Under 25)
Website: https://www.museonovecento.it/en/mostre/emiliano-maggi-songs-and-spells/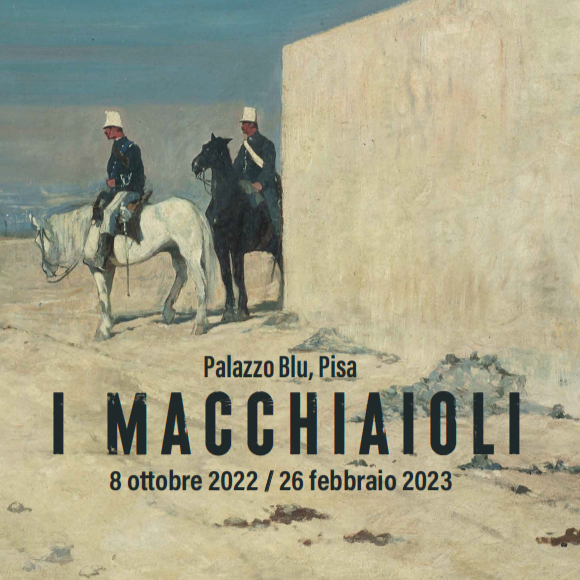 OUT OF TOWN
I MACCHIAIOLI
When: Ongoing, Mon to Fri 10:00am – 7:00pm; Sat and Sun 10:00am – 8:00pm
Where: Palazzo Blu, Lungarno Gambacorti 9
Price: Euros 12,00 / 10,00 (Under 25)
Website: https://palazzoblu.it/mostra/i-macchiaioli/?lang=en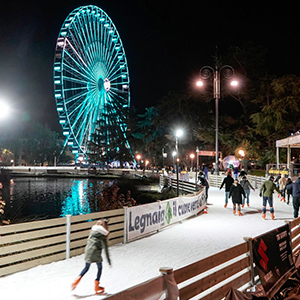 Florence Ice Village & Ferris Wheel
When: Ongoing, open daily 10:00am – midnight — ENDS JANUARY 15
Where: Giardino della Fortezza, Viale Filippo Strozzi
Price: varies
Website: https://www.facebook.com/florenceicevillage/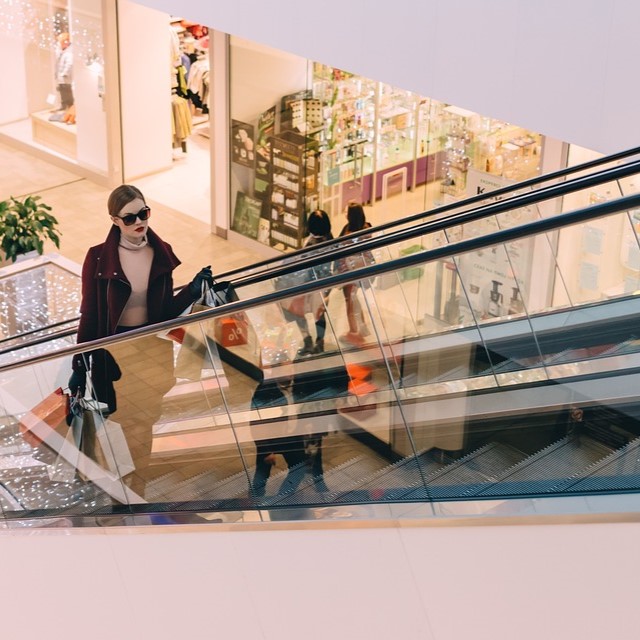 Italian Winter SALES
When: Ongoing, until March 5
Where: Shops throughout the city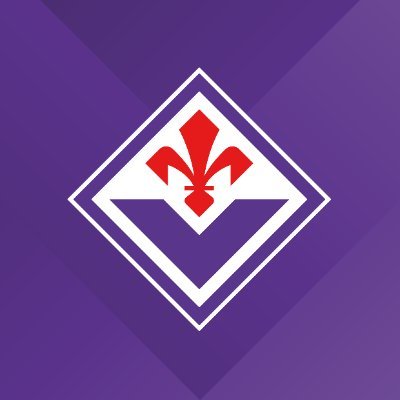 A.C. Fiorentina – Home Game
When: Saturday January 21, 8:45pm
Where: Stadio Artemio Franchi, Viale Manfredo Fanti
Price: Varies
Website: https://www.bigliettifiorentina.com/en/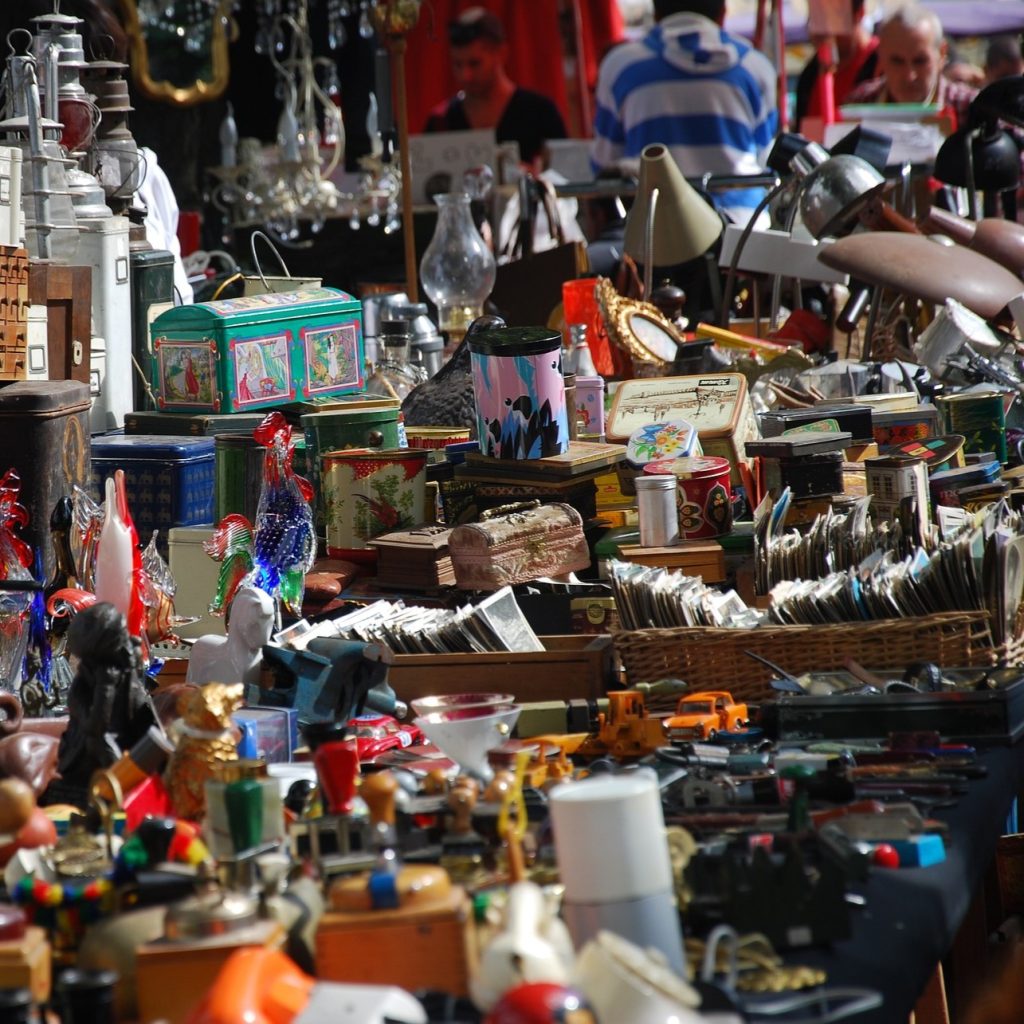 Indipendenza Antiquaria
When: January 21 & 22, 9:00am – 7:00pm
Where: Piazza Savonarola
Price: Free
Website: http://www.confesercenti.fi.it/servizi/eventi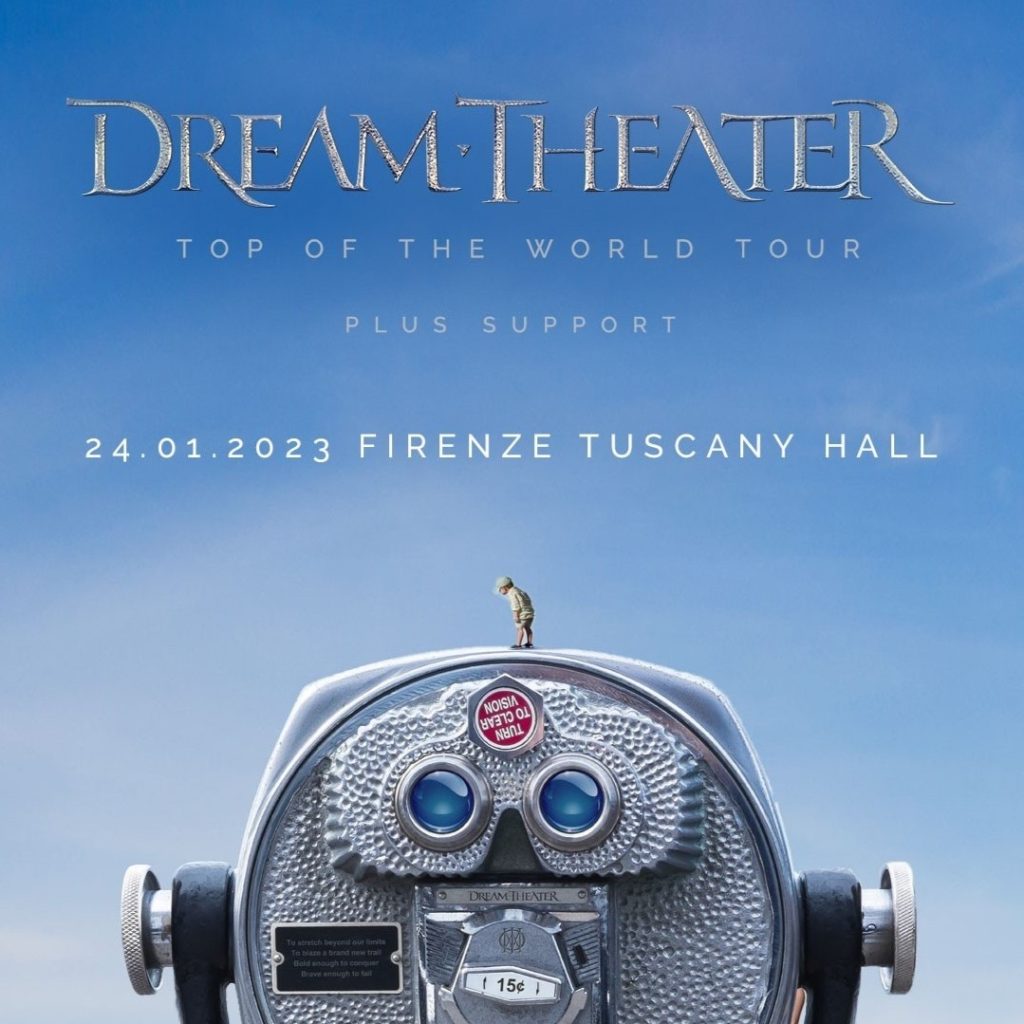 Dream Theater
When: January 24, 8:30pm
Where: Tuscany Hall – Via Fabrizio De Andrè / Lungarno Aldo Moro 3
Price: Tickets starting at Euros 58,00
Website: www.ticketone.it


Hidden gems of Florence!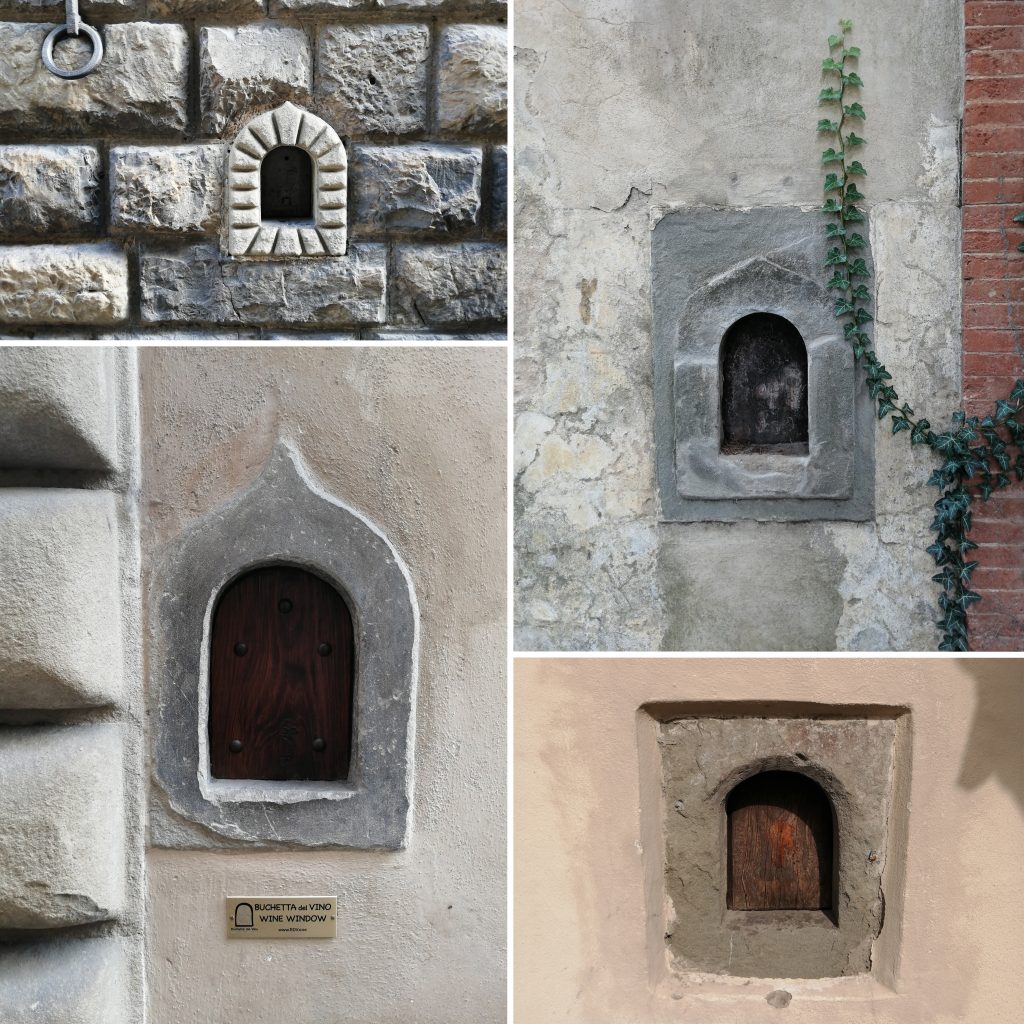 Buchette del Vino – Wine Window
Where: Throughout the city
Find out more: https://isiflorence.org/discover-secret-stories-of-florence/
During the Renaissance, these small openings emerging from the facades of ancient noble palaces were used to sell wine, just like a wine shop would do nowadays. At the end of a work day, tired workers would knock on the wooden shutters from which a capacious glass of wine would be handed over for the price of two florins – the Florentine currency used at the time –. These windows were located precisely at elbow height so that the exchange could comfortably take place. To this day we can count 181 wine windows throughout the city, and some of them are still in operation, see how many you can spot!
Stop by Fishmood in Piazza dei Peruzzi, knock on the window, and ask for your drink to go!
Explore the beauty of the region!
SIENA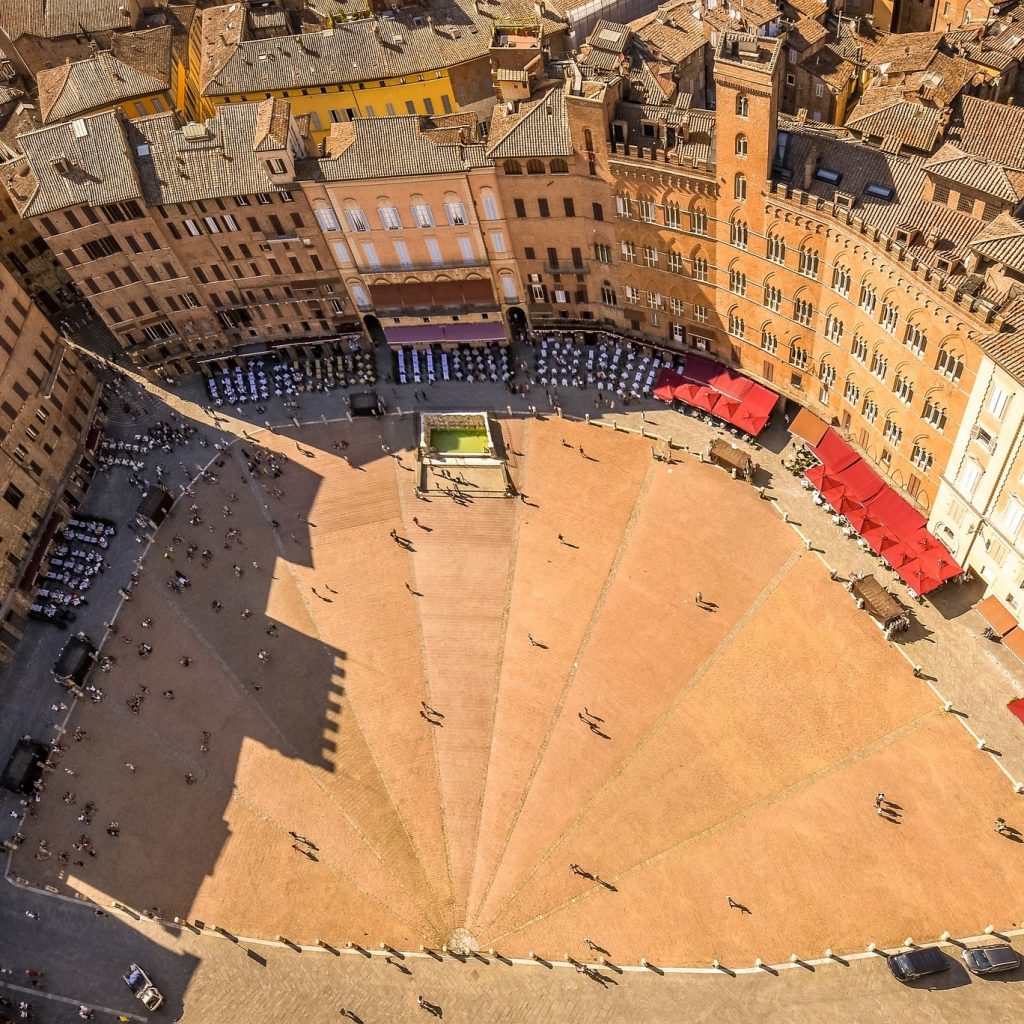 A historical rival of Florence, Siena is full of art and artisanal work, as well as being known world-wide for its Palio (horserace), that takes place in July and August. The city is divided into "contrade" to this day, each having a different symbol and colors. The city is charming and can be visited easily in a day.

Getting there: There are frequent regional trains from Florence SMN station to Siena throughout the day (about 1.5 hr. ride + 1 mile by foot to the city center).
EATING TUSCAN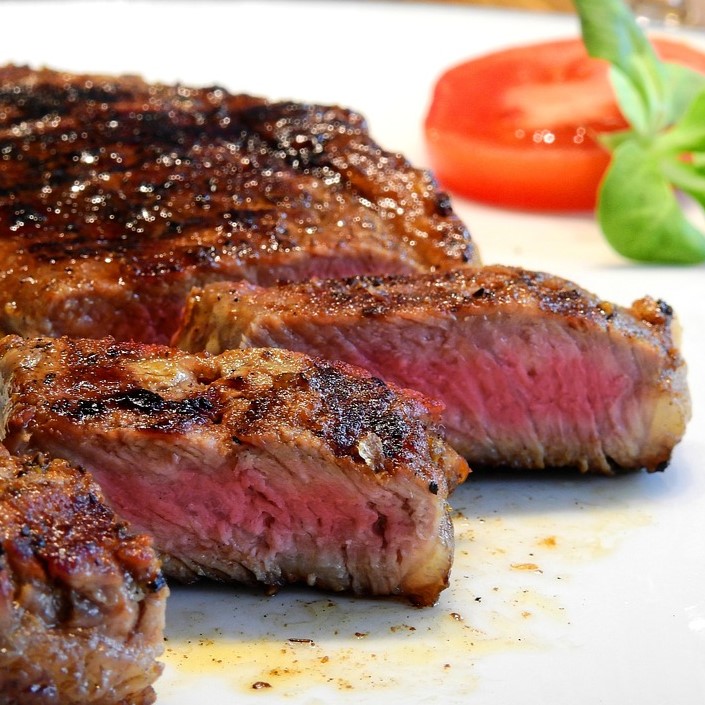 BISTECCA
The origin of the world-renowned bistecca alla Fiorentina, can be traced back to the Medici family, who ruled Florence between the 15th and the 18th century. During that time it was tradition for the family to light up bonfires in squares around Florence to celebrate St. Lawrence (August 10th) when people would gather in the streets to admire the shooting stars that crossed  the night sky. On the night of St. Lawrence, the people would gather around the bonfires and enjoy the steak, courtesy of the Medici family. The bistecca is cooked on hot coals without any condiments. Once cooked, it should be salted, put on a wooden tray, and then covered, so that the "juices" can be properly re-absorbed. It is eaten rare and asking to have it well done is often frowned upon.

Where to eat it:  Trattoria Zà Zà (Piazza del Mercato Centrale, 26r) – Ristorante La Giostra (Borgo Pinti, 10/18R) – Trattoria 4 Leoni (Via dei Vellutini, 1r)
Learn more about Italian culture with suggestions from the ISI team!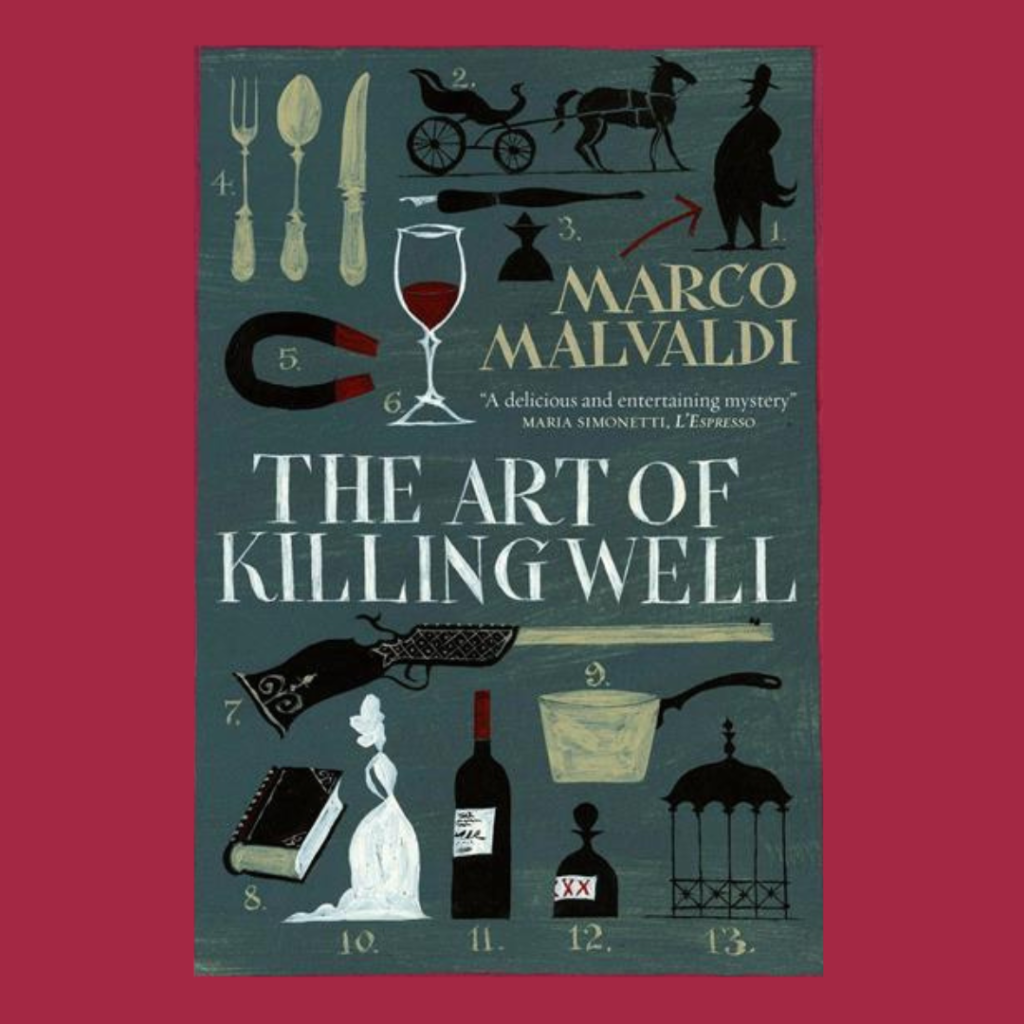 THE ART OF KILLING WELL (MARCO MALVALDI, 2014)
Pellegrino Artusi, Italy's first celebrity chef, turns detective to save the life of a Tuscan aristocrat and gastronome.
Nothing could please a chef more than a chance to learn the secrets of a Baron's castle kitchen. Having travelled the length and breadth of the country compiling his masterpiece, The Science of Cooking and The Art of Eating Well, Pellegrino Artusi relishes the prospect of a few quiet days and a boar hunt in the Tuscan hills. But his peace is short-lived. A body is found in the castle cellar, and the local inspector finds himself baffled by an eccentric array of aristocratic suspects. When the baron himself becomes the target of a second murder attempt, Artusi realises he may need to follow his infallible nose to help find the culprit.