Repost | Read about students' favorites while studying in Florence!
# ONE – You can walk everywhere.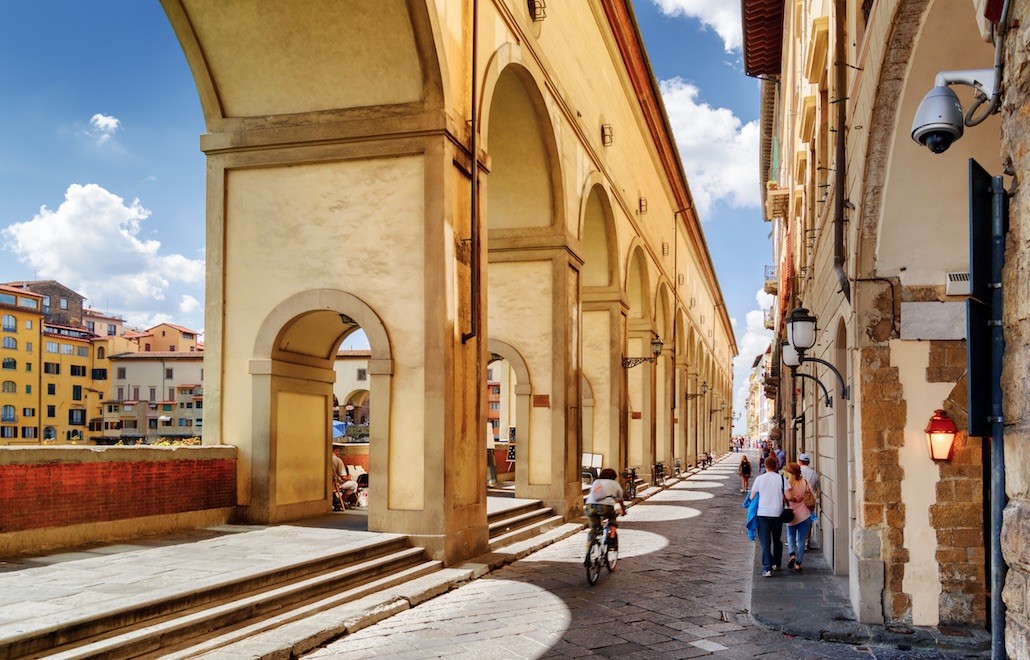 Florence is amazing. Unlike other cities, it is very accessible on foot. You do not need to take public transportation or pay for expensive taxis, for everything you will want to do and see is within walking distance. For example, you can go from the Duomo to Piazzale Michelangelo in about 30 minutes. Or, you can pass through Piazza Repubblica and the Uffizi courtyard and even walk across the Ponte Vecchio! One of the perks of walking around is that you are able to see so much more of the city. You can take a side street that winds around a "piazza," or you can try a new route and see where you end up.
#TWO – There is always something new to see.
Whether you have been in Florence for a few days, a few months, or a few years, there will always be something new for you to see. The city is lively and entertaining. Every corner you turn, you can find a street performer playing music or a vendor selling something from their cart. Bursting with life, Florence always has something exciting happening. Partaking in site-seeing activities, such as climbing the Duomo or visiting the Boboli Gardens, are both inexpensive and fun ways to spend a weekend.
#THREE – The food.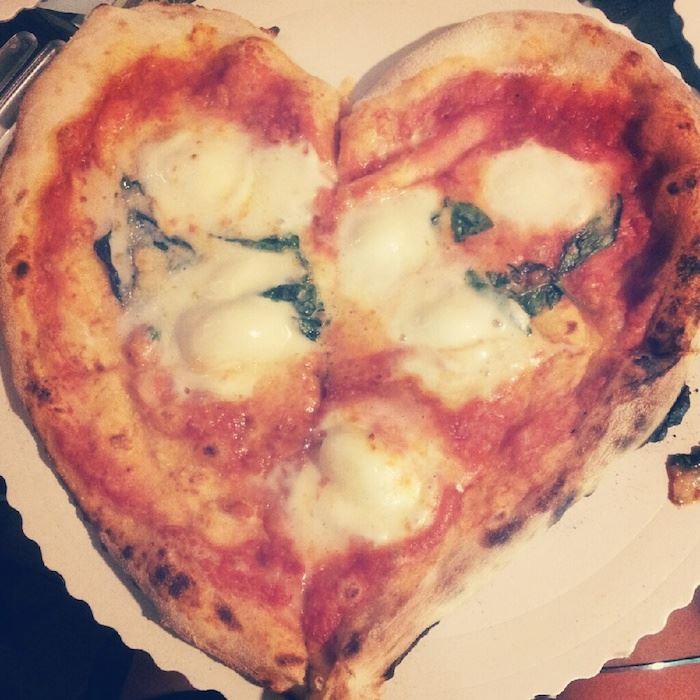 It goes without saying that the food in Florence is unique, but it is actually even better than we imagined. Italians take pride in their cuisine, and it shows at their restaurants. Everything tastes so fresh and delicious that it is hard to have a "bad" meal. Going to the market is a favorite pastime because you can handpick your produce and know that what you are buying is fresh and, for the most part, locally sourced.
#FOUR – The art.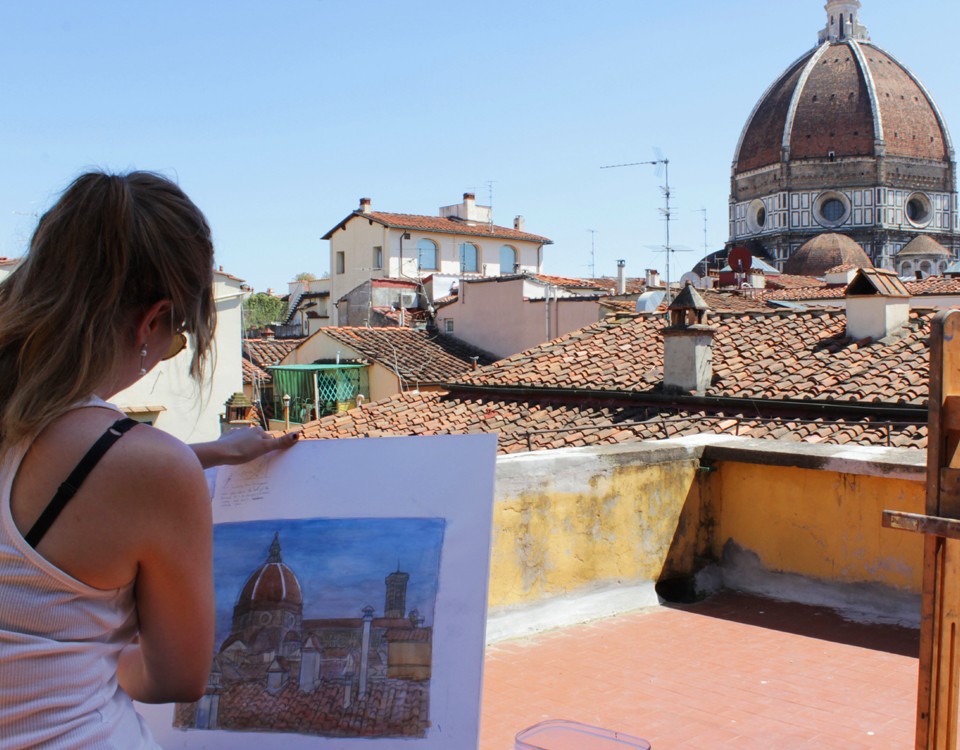 One of the best features of Florence is the art: it is everywhere. There are paintings on the sides of buildings, statues in every 'piazza', and museums full of priceless pieces everywhere you turn. We were mesmerized by the Boboli Gardens, a gem in the city and definitely worth a visit. The perfectly manicured grass and artfully trimmed hedges provide the gardens with a sanctuary-like aura, giving a sense of comfort to those who appreciate a little peace and quiet.
Authors: Jessica Morgan and Isaac Siegel (UConn | ISI Florence Spring 2017)