September 2022 – ISI Florence and the Fashion blog 440 Industries have recently developed a partnership to provide ISI students to gain exposure to the world of fashion journalism and content creation. 440 Industries is a fashion blog providing a wealth of resources for fashion creatives who are looking to develop a new collection, build an audience for their brands or even start their own fashion business. The website has over 100,000 monthly visitors and hosts articles spanning from fashion design to fashion marketing, from collection creation to brand development and positioning.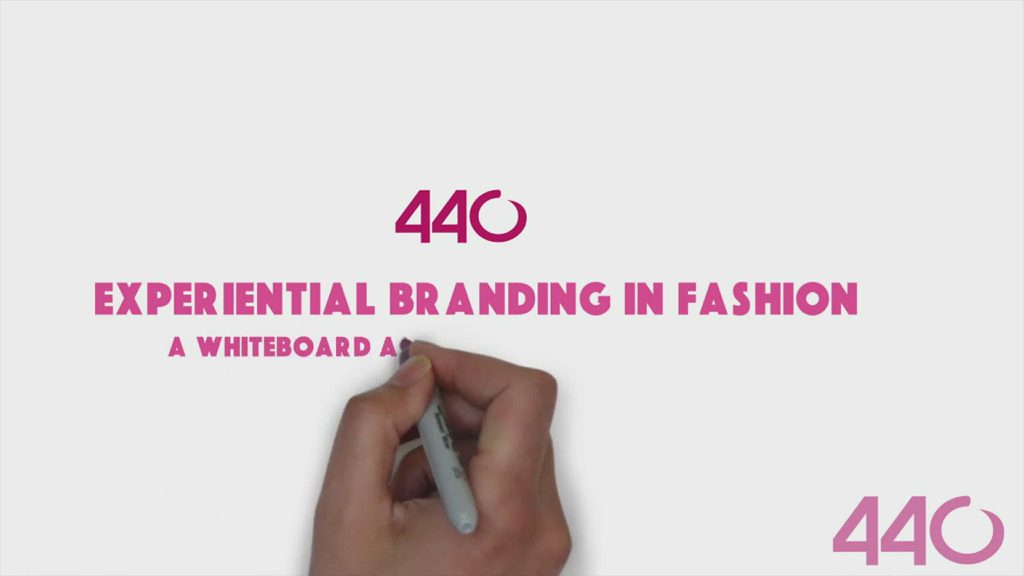 By volunteering, students will be able to learn about the world of fashion business and acquire many valuable skills on how to research, develop and promote creative content. All writers are credited in the articles, and this helps volunteers put together a portfolio of works that can be a great asset to their CV as they pursue their future careers, with published content on a high-ranking website. Students are encouraged to express their own voices and create articles that reflect their interests and inclinations, so as to help them voice their own perspectives and vision of fashion. Keeping a flexible schedule and investing a little time in learning some of the tricks of the trade, students have a wonderful opportunity to expand on their study abroad experience in Florence.
If you are interested in exploring this exciting opportunity, connect with the ISI Community Engagement & Volunteering Office to submit your candidature, & get started!