Blog post by Jakub Koguciuk, Ph.D. (ISI Florence Summer 2013 alum)
Late this summer, I am heading to Villa I Tatti (Harvard's Center for Italian Renaissance Studies) to work on a book based on my doctoral research. Provisionally entitled Arts of Arcadia: Italian Renaissance Pastoral and Ecology, the book stems from my doctoral work in the History of Art department and the Renaissance Studies program at Yale. As a post-doctoral fellow at I Tatti, I look forward to coming back to Florence to investigate early modern notions of the pastoral in poetry and the visual arts. In particular, I am interested in how Italian Renaissance stories about shepherds conditioned our vision of the natural environment.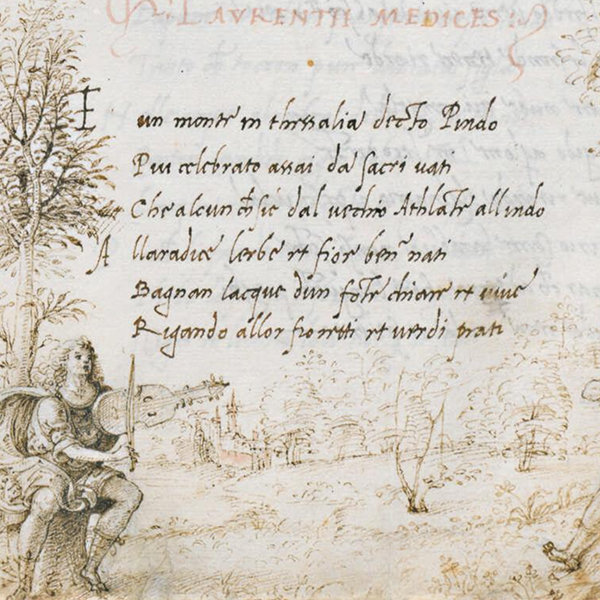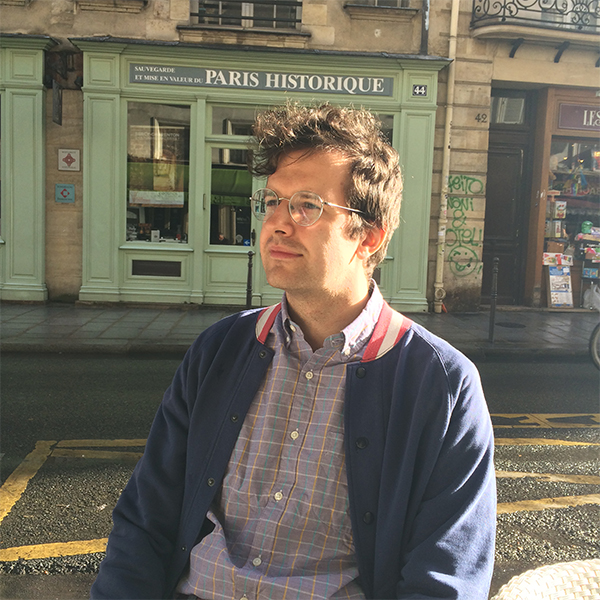 This project would not have been possible without a summer at the "Translating the Past" one-month workshop organized by the International Studies Institute in Florence. Guided by incredible scholars and curators (all coordinated by Prof. Stefano U. Baldassarri, ISI Florence director), in the summer of 2013 I learned how to begin to study and appreciate historical manuscripts and archival sources. Visits to collections such as the Biblioteca Riccardiana and the Archivio di Stato opened my eyes to a rich scholarly tradition. At the Biblioteca Medicea Laurenziana, I first studied a manuscript that prominently features in my work – a collection of vernacular poetry from the circle of Lorenzo il Magnifico, with mysterious drawings engaging with the text (pictured here). Ten years after that first encounter, I look forward to more discoveries and to visiting Palazzo Rucellai again!