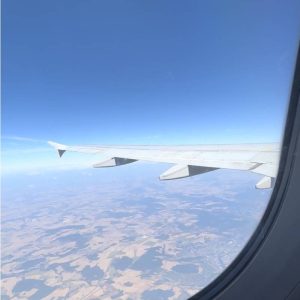 By Isabel Anderson
University of Maryland – ISI Florence Fall 2022
#1 Consider Your Schedule and Give Yourself Some Breaks!
I suggest looking at your syllabi at the beginning of the semester and taking note of important dates. This helped me decide what weekends I was actually able to travel because I wouldn't be stressed about the work I had to do and could instead immerse myself in the experience. One thing that I cannot stress enough, however, is that it is also really great to include some weekends when you stay in Florence. I think that there is a certain pressure or assumption that you will travel every weekend or incredibly often when you study abroad, but you certainly do not have to! Traveling itself can be very exhausting so it's nice to have some breaks between trips. There is plenty to do here in Florence! I personally tried to leave a weekend open after two or three trips so I would have time to re-energize.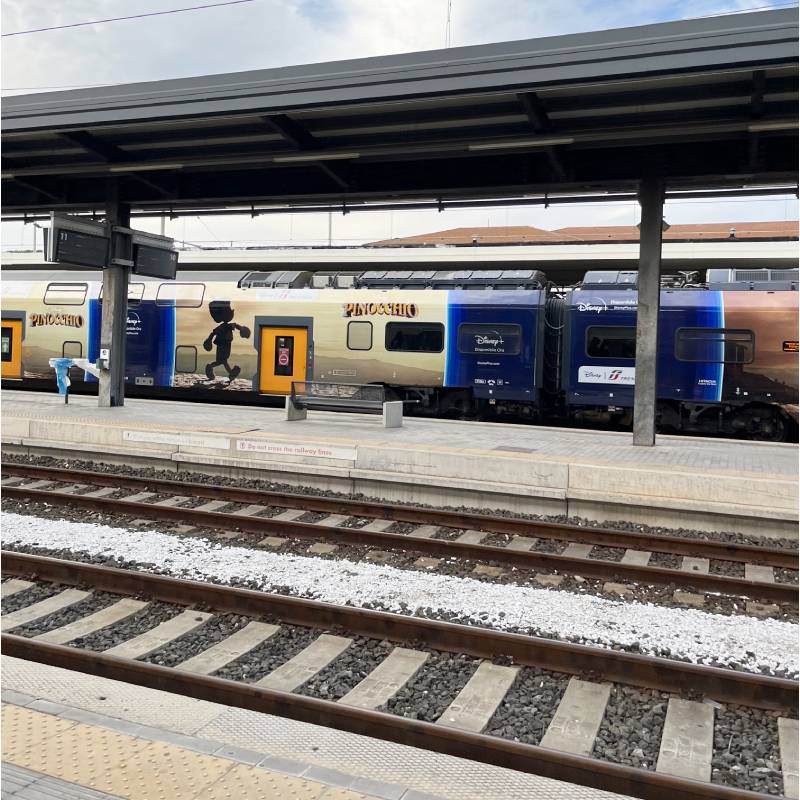 For me, one of the most exciting parts of studying abroad was the opportunity to travel to new places! Being in Europe makes traveling to other countries so much more convenient than I have ever experienced in the United States; most places are just a ride away and there are so many ways to get there (and often cheaper ways than in America). Over this semester I have been to incredible places like Split, Barcelona, London, Copenhagen, Stockholm, Rome, Venice, and Milan. As I near the end of the semester and am wrapping up my traveling, here are four tips on how to make the most of travel while you study abroad.

#2 Try to Plan Travel as Soon as You Can!
If you are interested in traveling and you have your due dates and such for classes, I recommend trying to plan and book trips in advance; there are a lot of advantages to this, even if it can feel overwhelming. I tried to schedule everything (especially for larger trips) and purchase transportation and accommodation as early as I could in the semester. This kept me from having to worry about the scheduling part of the trips while I was doing school- it was also
nice I didn't have to worry about not planning and then it being too late to go. Doing things earlier on is also great for the wallet because you can often get better prices on transportation and accommodation. Smaller-scale travel, like day trips, can certainly be done much less in advance and can be a great opportunity for spontaneous adventures! This is all, however, very conditional and based on factors like your finances and personal desires. I was lucky enough to come to Florence with a group of friends, so it was easier for me to make travel plans with them early on. And even then I didn't finalize my travel plans until about a month in, so there is certainly no rush!
#3 Take Advantage of Different Transport Options!
One thing especially helpful when you're organizing trips is considering all the transportation options to get to your destination. In my opinion, Europe seems to have a broader and more inclusive transportation system than I have encountered in the United States. There are tons of trains, airports, trams, bus routes, and more to get you where you need to go. I took trains directly for trips, trains to get to other airports, and trains to go between countries; I took the tram in Florence to get to the airport; I took buses between countries and buses from airports to cities; I also flew from different airports. Everything is so interconnected, so explore the variety of ways to get there!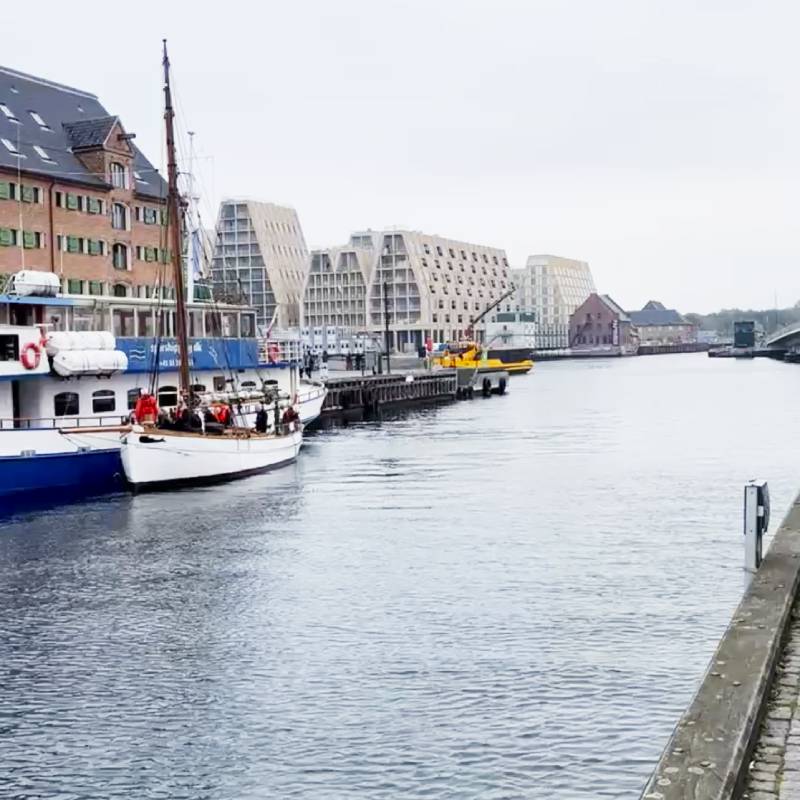 #4 Don't Be Afraid to Try Traveling Solo!
Before I came to study abroad, I had only traveled by myself once or twice, and those were for very short distances. It was very daunting to contemplate traveling somewhere on my own at the beginning of the semester, but I am so glad I did! In my case, I went on a few group trips before my solo travel to give myself the confidence to navigate traveling between countries and different transport options. My solo trip itself was to visit family so I technically wasn't alone when I reached my destination, but either way traveling by myself was both nerve-wracking and really affirming! I think some of my favorite moments of being abroad were when I was alone. Of course, it is important to note that you should be extra safe and cautious when traveling alone. But it is a challenge that I recommend taking on if you want to!

Getting the opportunity to visit so many amazing places while studying in Florence is something that I am incredibly grateful for. Traveling has been a big part of my personal growth while studying abroad, and I really encourage anyone considering or definitively entering a study abroad program to take advantage of it! There are so many amazing places to see, so many convenient ways to get to them, and so many fantastic memories to make. Happy traveling!