This weekend Formula 1 racing has come to the Mugello track just outside Florence. The track will be used for practice and qualifiers today but the big race is set to take place on Sunday at 3:10 PM local time.
Here are a few quick facts about this weekend's races:
Florence is full of Ferrari:
The Mugello race track is owned by Ferrari, whose headquarters is not too far away. Not only that but on Saturday evening, in front of the Palazzo Vecchio, Ferrari will host a special event in honor of their 1,000th race. This combination of events has led to an influx of tourism, with local news outlets reporting that more than 3,000 hotel rooms have been booked by fans planning to attend the race or catch a glimpse of other festivities.
Not only is this weekend set to be full of family fun, but it is also expected to give a large boost to Florence's post-lockdown economy as national and international audiences visit in-person and tune in through streaming.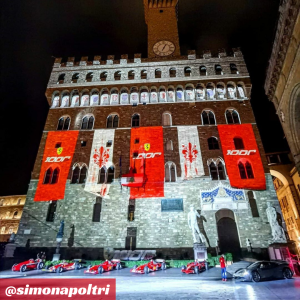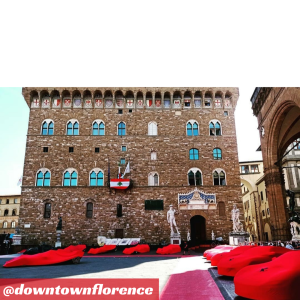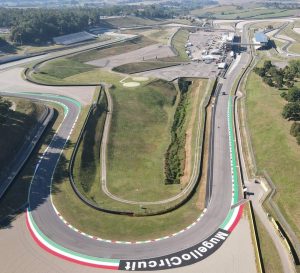 "End Racism Recognition" is on the official Formula 1 schedule for Sunday:
Lewis Hamilton, the first Black driver in Formula 1, and other racers have made attempts to draw attention to the topic of diversity in racing in the past but now their work has received official recognition from Formula 1. As in past races this season, including last Sunday's race in Monza (near Milan), drivers will be invited to sport black t-shirts that state "End Racism", and a banner with the phrase is expected to be on display before this weekend's race begins. A moment of recognition is scheduled to take place immediately before Italy's National Anthem is played.
The statement may seem simple on its face but it is part of a movement in racing that has been embraced since Formula 1 restarted its season post-lockdown. The goal is to inspire discussions among teams and fans that encourage awareness of racism and that will lead to greater diversity and inclusion in Formula 1 and beyond. So far, one significant result was the design of a commission to support underrepresented students in STEM who may one day contribute to race teams.
Curious about this discussion in Formula 1 racing? Read more about #WeRaceAsOne here.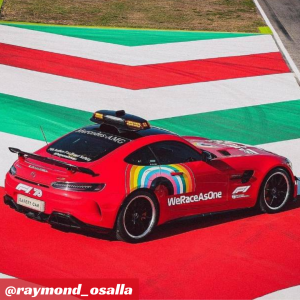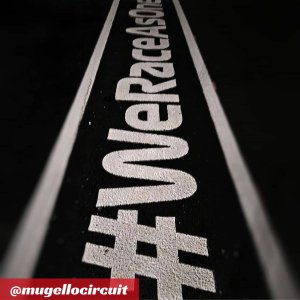 The Grand Prix can be watched through streaming:
The race will involve 59 laps over a period of 120 minutes, starting at 3:10 pm local time. If you're interested in tuning in, click here to view global broadcast information.
---
Did you know that ISI Florence students have visited the Ferrari headquarters as part of their Family Business class with Professor Clive Woolard? To learn about how ISI Florence takes education beyond the classroom, visit our page on on-site learning.
Interested in learning more about sports while in Italy? Consider our course on Sport History & Culture. The course covers sport in ancient and modern societies and discusses how sports have historically been essential elements of social, political, and religious life.
Are you an aspiring physicist or engineer interested in studying abroad? View STEM opportunities at ISI Florence.