ISI Florence has signed an agreement with the Fondazione Franco Zeffirelli to create projects tailored to our students' skills and goals, such as translating archive documents or designing museum tours for their peers.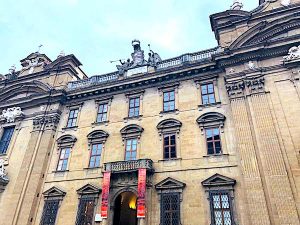 Housed just behind the Palazzo Vecchio (Florence's city hall) in the baroque complex of San Firenze, Fondazione Franco Zeffirelli is brimming with art, from preparatory sketches for sets and costumes to scale models, outfits and photographs, thus displaying every aspect of Zeffirelli's versatile genius.
ISI Florence students will have access to the Library of Fine and Performing Arts housed on the Fondazione's ground floor for studying and research purposes. The library includes volumes from the Maestro's private collection and is continuously enriched with texts on art history, cinema, theater, music, photography, and more.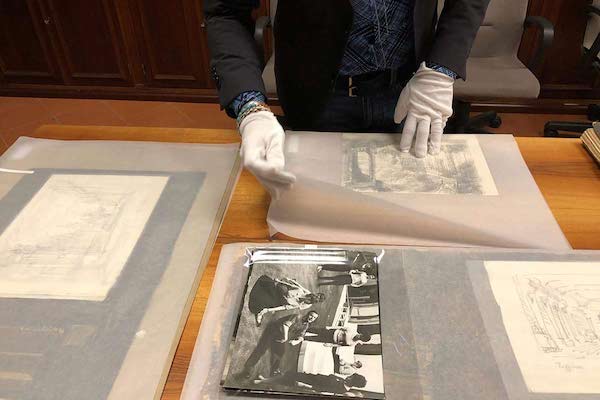 We are extremely pleased and grateful for the warm welcome the Fondazione is giving to ISI Florence and our students!
CLICK HERE TO VIEW THE OFFICIAL FONDAZIONE FRANCO ZEFFIRELLI WEBSITE