Florence, June 2023 – Penn State University and ISI Florence established their partnership in 2004, initiating a successful collaboration that enables students to participate in a semester abroad or in faculty-led programs focusing on various disciplines.
The MKTG 399 Brand Management and the Essence of Italian Brands program, as part of the Summer Tracks and Meymesters offered to Penn State students, is taking place from May 18th to June 30th, 2023 under the guidance of Penn State Smeal College of Business Professor Johanna Slot (Ph.D., Associate Clinical Professor of Marketing).
Professor Slot expressed positive sentiments about Italy and the experience of teaching a brand management course in Florence. "I have always loved Italy, and even before moving to the U.S., I used to say that I am an Italian in a Dutch body. Coming back here to teach, which is something I love, was a remarkable opportunity, especially with all the field trips included in the program that truly motivated me."
In addition to attending regular classes at ISI's facilities, students have several field trips planned. On May 31st, we joined the group on their visit to Il Papiro, a local artisan workshop. This small company was founded in 1976 and specializes in handcrafted paper goods. They are renowned for their distinctive "marbled" paper, which is meticulously hand-dyed, resulting in each print being one-of-a-kind.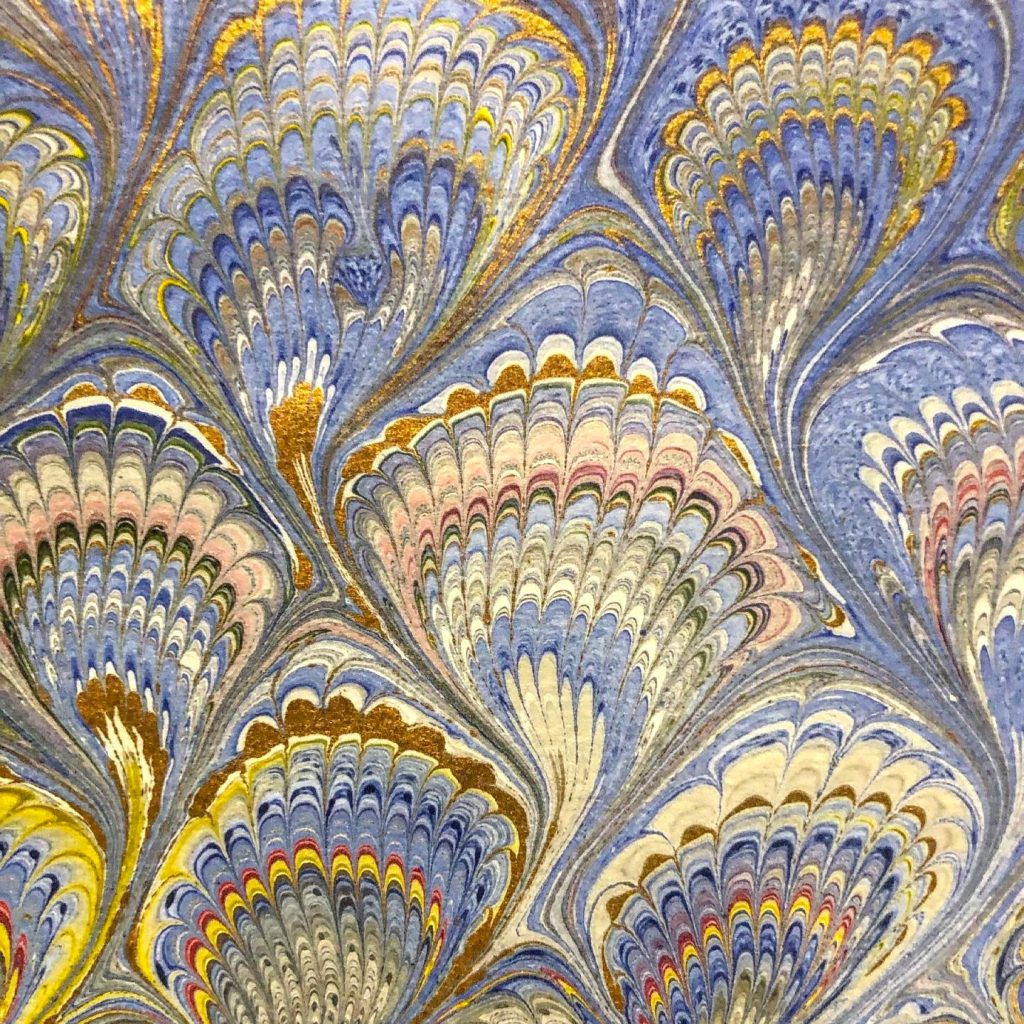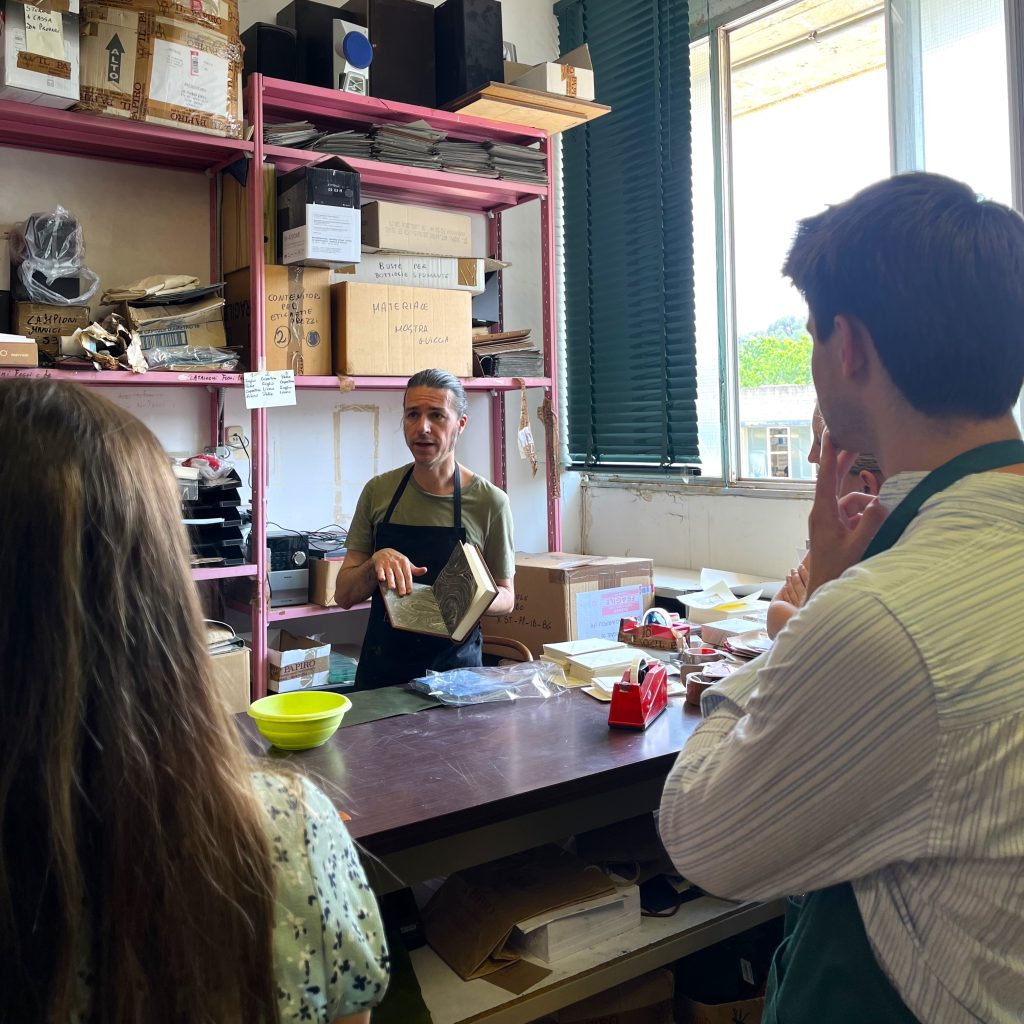 "A brand management course is something that the students could follow at Penn State," continued Slot "Here in Florence, however, the course takes on an international viewpoint, focusing on Italian brands, and providing a great enrichment for the class. What this faculty-led program in Florence has, compared to a course in the U.S., is the field trips, which offer students an experiential learning opportunity to witness Italian family businesses and brands, and truly experience them, rather than learning only from textbooks and hearsay."
During their visit to Il Papiro, students had the opportunity to emboss their own leather bookmarks, book-bind a notebook using Il Papiro's paper and finally try their hand at paper printing one of the company's most famous designs, called "peacock tail".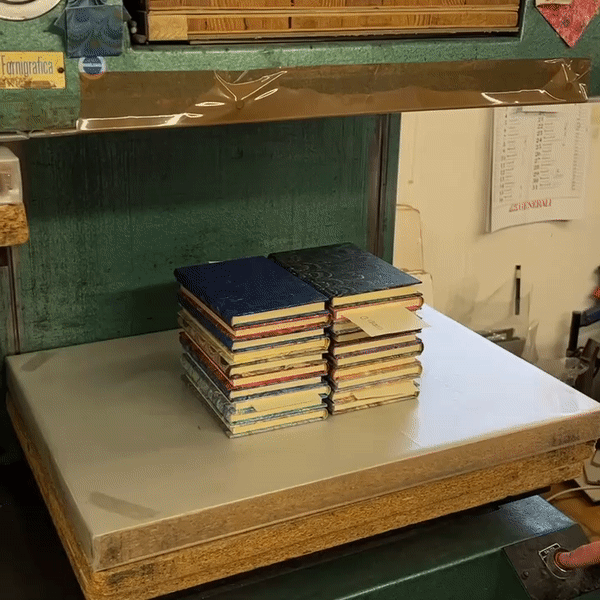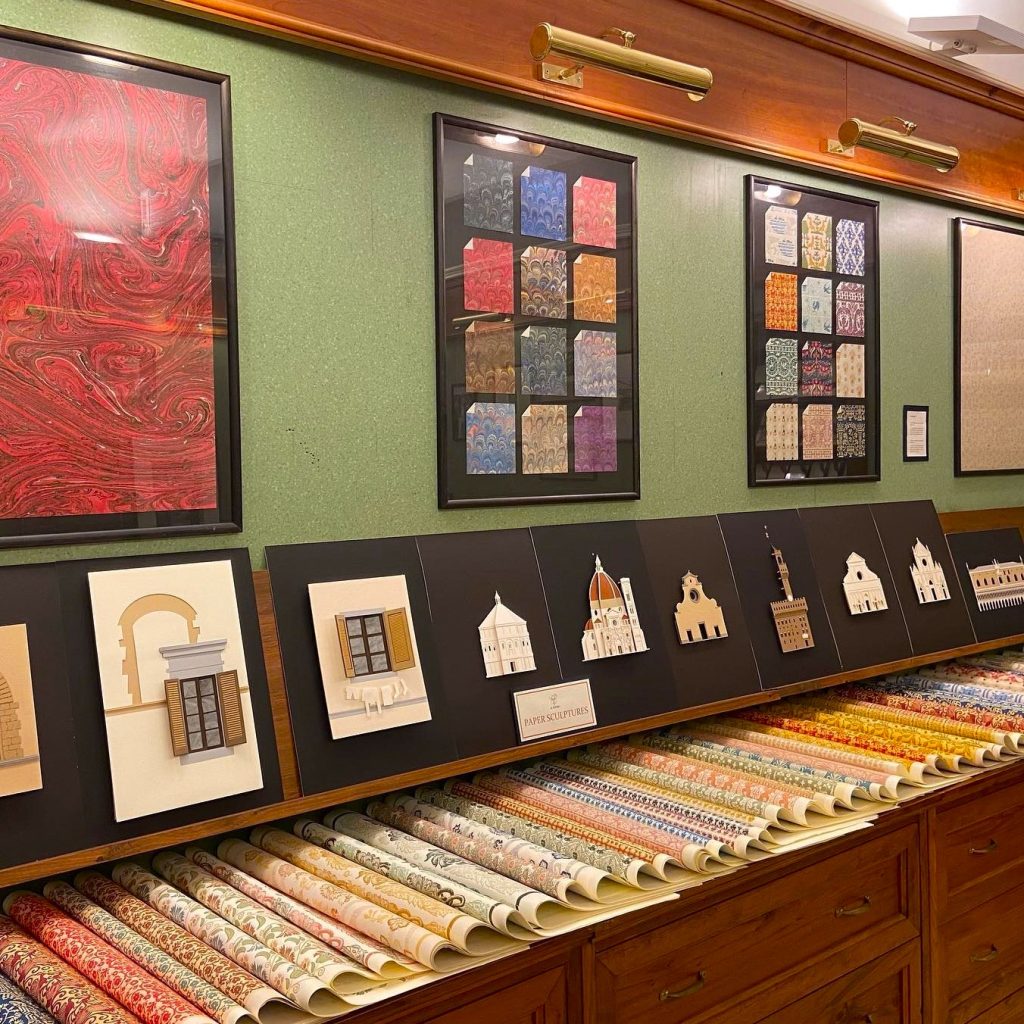 Later in the program, students will also visit Stefano Bemer, a luxury handmade leather shoe shop, the Ferrari Museum in Maranello, Pitti Uomo fashion show, and Mazzei Winery.
Outside of class, students are encouraged to immerse themselves in Florentine and Italian life. "One of the assignments I gave the students is to take Florence snapshots" explained Slot, "They are asked to go around town, visiting local businesses, such as restaurants, cafés, and shops, interacting with the owners, and taking pictures and notes to later present in class."
So far, the experience is proving to be rewarding both for the professor and the students: "I have a lot of friends who are asking me about the program, and I have told everyone to apply since this is a great opportunity and a wonderful experience" said Michael Scott, one of the students. Professor Slot also told us that she has not found many difficulties, saying that everyone has been extremely kind and helpful and that even with the language barrier people have been very communicative.
She remarked on the enthusiasm of her students, who are taking this experience abroad in stride and showing motivation and interest for the course, and especially for the unique opportunities that the program at ISI Florence offers.
Interested in learning more about study abroad opportunities in Italy? Visit the International Studies Institute admissions website: www.isiabroad.org or email [email protected].