We can study the Italian Renaissance from many perspectives. But one often-neglected approach involves investigating the ideas that shaped the Renaissance and helped bring it into being.
Recognizing those ideas can make us wonder: Could they inform and inspire our present-day world?
This intriguing inquiry is at the heart of the Renaissance Program's upcoming five-day course in Florence, from November 13–17, 2023, titled, "Creating the Best Possible World: The Energizing Ideas of the Italian Renaissance." A one-day symposium at Palazzo Rucellai and ISI Florence follows this, "The Renaissance Symposium: The Ideas, Figures, and Influence of Renaissance Humanism."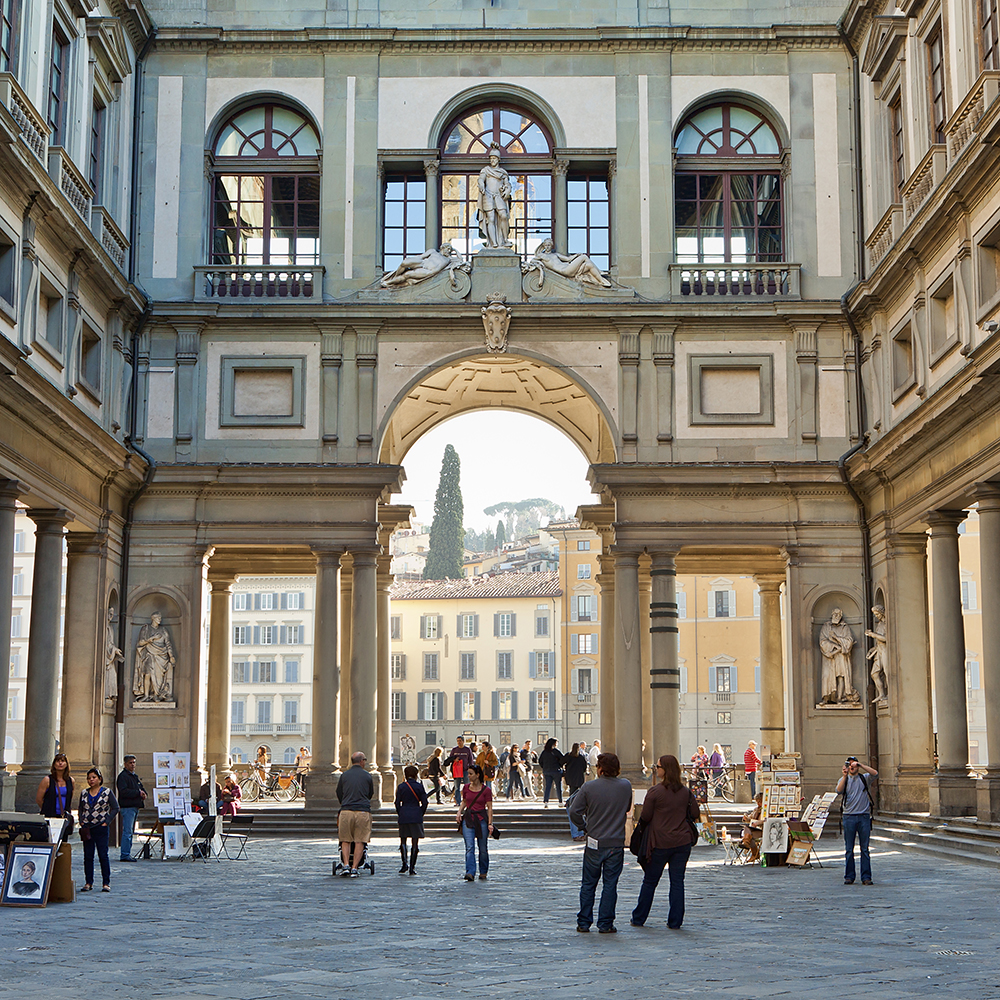 David Fideler, the philosopher and historian behind the Renaissance Program, remarked, "Our goal was to craft an immersive experience centered on the ideas that inspired the Renaissance thinkers and visionaries. Using Florence as our backdrop, we aim to illustrate how these ideas were embodied in the art, architecture, and social life of the Renaissance."
Renaissance ideas were important in shaping our modern world, and the Renaissance was one of the most optimistic periods in human history. This human optimism gave artists, architects, and other thinkers the confidence they needed to create such masterpieces as Brunelleschi's dome and Michelangelo's David.
"Renaissance thinkers," Fideler says, "ultimately wanted to transform society and to create a better world. They wanted to create a more vibrant society where people could live more satisfying lives. And they pioneered a new educational framework, which we now call 'the humanities,' designed to cultivate well-rounded individuals, ready to contribute to society."
To highlight these ideas, a public lecture is scheduled for the morning of November 15 at the British Institute of Florence, titled: "What it Meant to Be Human in the Renaissance: Human Dignity, Human Potential, and Shaping a Self."