The ISI Florence Guide | Listing the Best Picks of the Month to Explore the City at its Best.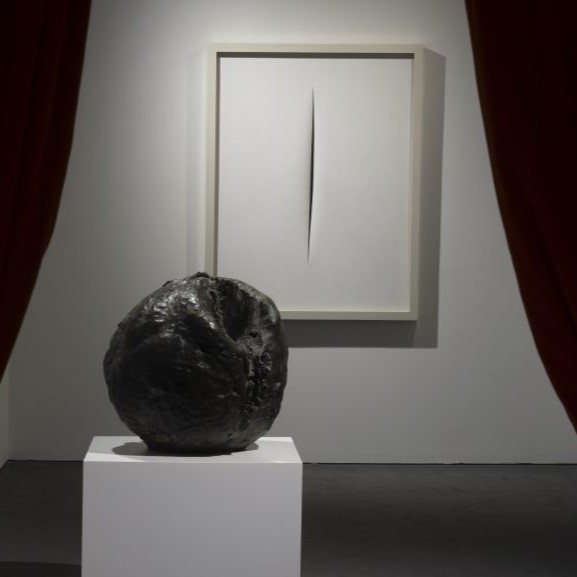 GIACOMETTI – FONTANA. LA RICERCA DELL'ASSOLUTO
When: Open Mon to Sun, 9:00am – 7:00pm; Thursdays 9:00am – 2:00pm
Where: Museo di Palazzo Vecchio – Piazza della Signoria
Price: Euros 17,50 / 15,00 (under 25)
Website: https://www.museonovecento.it/en/mostre/giacometti-fontana-la-ricerca-dellassoluto/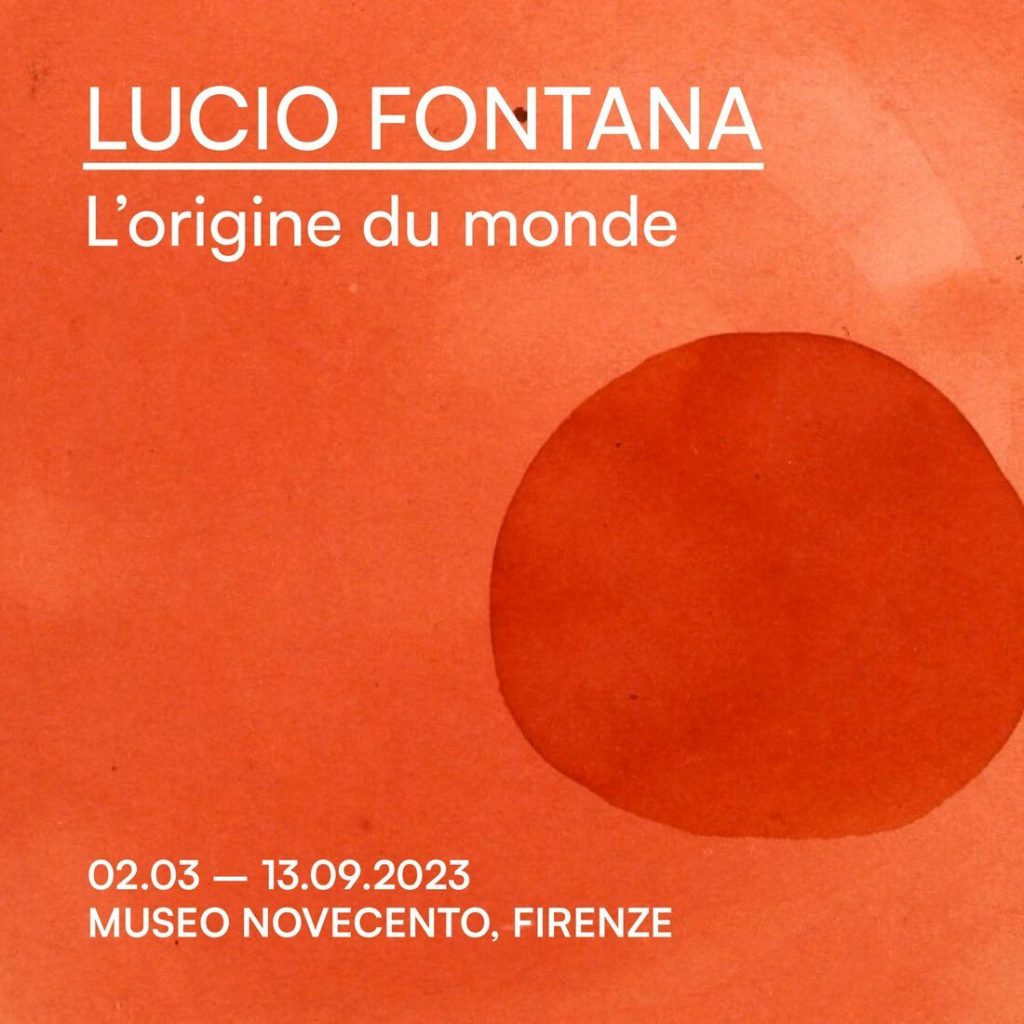 LUCIO FONTANA. L'ORIGINE DU MONDE
When: Open Mon to Sun, 11:00am – 8:00pm (Closed on Thu)
Where: Museo del Novecento – Piazza Santa Maria Novella, 10
Price: Euros 9,50 / 4,50 (under 25)
Website: https://www.museonovecento.it/en/mostre/lucio-fontana-lorigine-du-monde/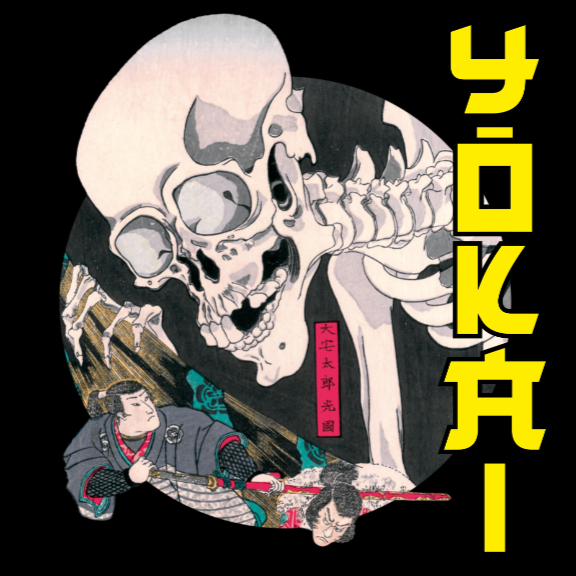 OUT OF TOWN
YOKAI. LE ANTICHE STAMPE DEI MOSTRI GIAPPONESI
When: Tue to Sun, 10:00am – 8:00pm
Where: BOLOGNA – Palazzo Pallavicini – Via S. Felice, 24
Price: Euros 16,50
Website: http://mostrigiapponesi.it/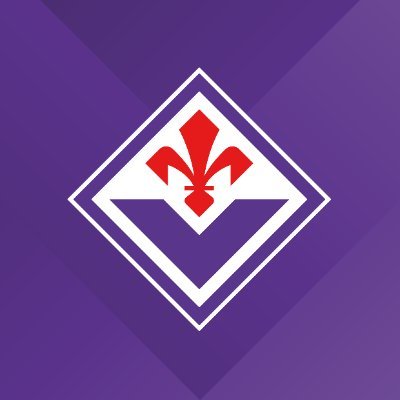 A.C. FIORENTINA – HOME GAMES
When:
– Saturday, April 8, 2:30pm – Fiorentina vs Spezia
– Sunday, March 19, 8:45pm – Fiorentina vs Atalanta
– Thursday, March 20, 6:45pm – Fiorentina vs Lech Poznań
– Tuesday, April 25, 9:00pm – Fiorentina vs Cremonese
– Sunday, April 30, 6:00pm – Fiorentina vs Sampdoria
Where: Stadio Artemio Franchi, Viale Manfredo Fanti
Price: Varies
Website: https://www.bigliettifiorentina.com/en/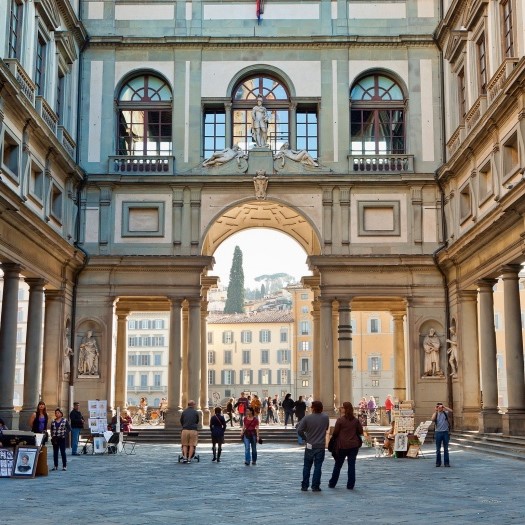 DOMENICA AL MUSEO: Free entrance to museums
When: Sunday, April 2, all day
Where: Galleria degli Uffizi, Galleria dell'Accademia, Museo delle Cappelle Medicee, Palazzo Pitti, Museo Nazionale del Bargello, Palazzo Davanzati, Museo Archeologico Nazionale, Casa Martelli, Museo di Orsanmichele, Villa Medicea di Castello, Villa il Ventaglio, Villa Corsini, Villa Medicea della Petraia.
Price: Free
Website: https://cultura.gov.it/domenicalmuseo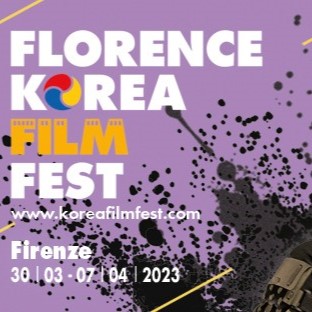 FLORENCE KOREA FILM FESTIVAL
When: Thursday, March 30 to Friday, April 7 (Check website for screenings)
Where: Cinema la Compagnia, Via Cavour 50/r
Price: Check website
Website: https://koreafilmfest.com/en/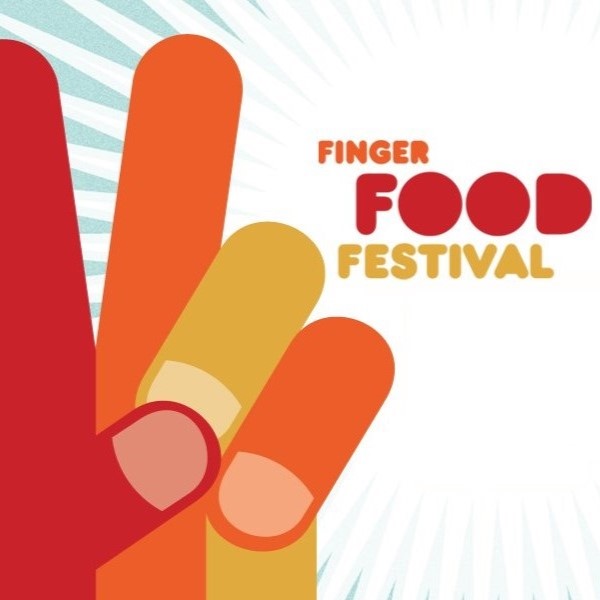 FINGER FOOD FESTIVAL
When: Friday, April 14 to Sunday, April 16 (Fri. 6:00pm to 11:00pm – Sat. & Sun. 12:00pm to 11:00pm)
Where: Ippodromo del Visarno – Viale Visarno, 14
Price: Free entrance
Website: —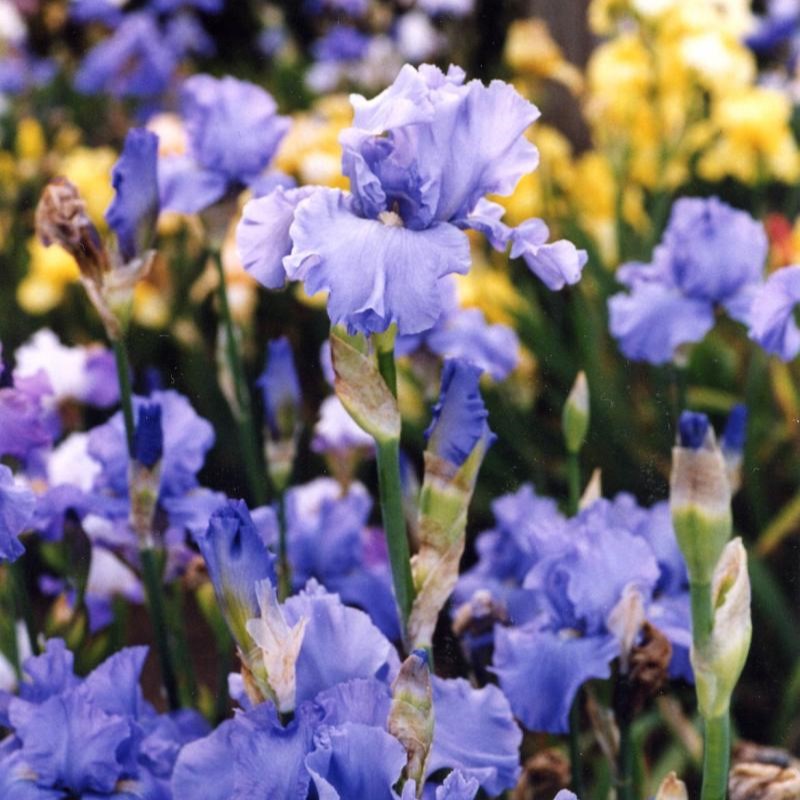 OPENING OF THE IRIS GARDEN
When: Tuesday, April 25
Where: Piazzale Michelangelo
Price: Free entrance
Website: —


MOSTRA INTERNAZIONALE DELL'ARTIGIANATO – 87th anniversary (International Handicraft Exhibition)
When: Tuesday, April 25 to Monday, April 1
Where: Fortezza da Basso – Viale Filippo Strozzi, 1
Price: Euros 5,00 on weekdays (and under 25) / euros 7,00 on weekends
Website: https://mostrartigianato.it/en/info-tickets-times/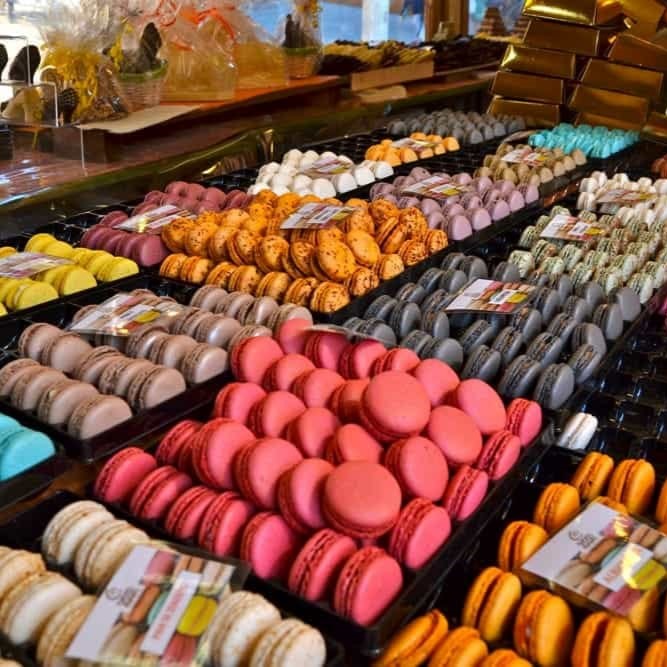 FRENCH MARKET
When: Saturday, April 22 to Tuesday, April 25 – Open 9:00am to 9:00pm
Where: Piazza Santa Croce
Price: Free entrance
Website: —


PASSOVER – APRIL 5 TO 13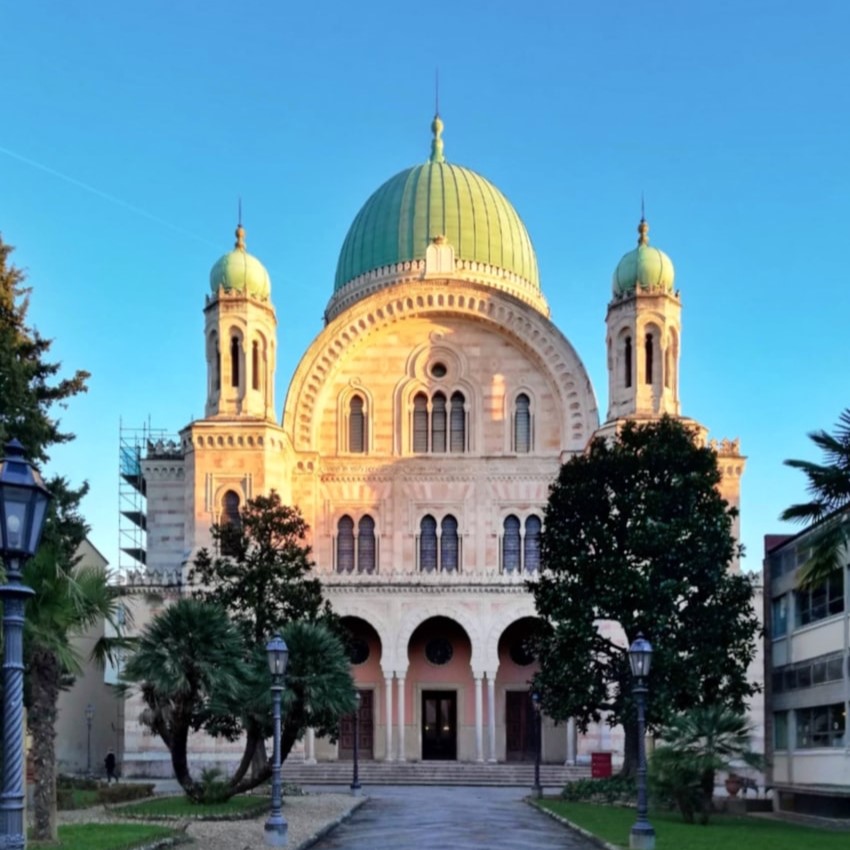 Students can celebrate the Passover Seder in Florence. Chabad of Tuscany is organizing an event with gourmet dinner, with a special price for students! (18 euros)
Wednesday, April 5: doors open at 7:30pm, while the Seder begins at 8:00pm
Thursday, April 6: doors open at 8:00pm, while the Seder begins at 8:30pm
You can make reservations here: https://www.jewishtuscany.com/seder5783 (The location will be disclosed closer to the day of the Seder)

EASTER – APRIL 9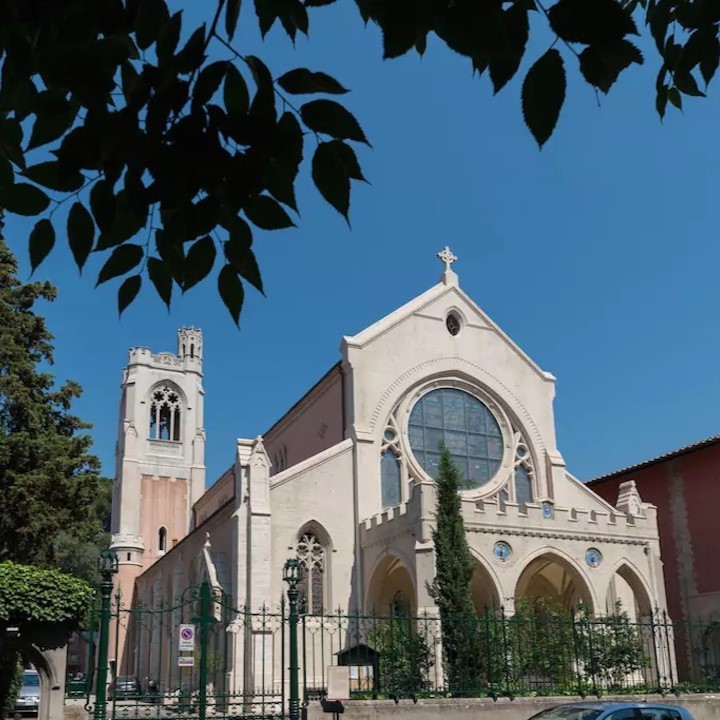 Easter is widely celebrated in Italy and in Florence, where there are local traditions that intersect with common Catholic practices, such as Scoppio del Carro.
For those looking to attend Easter Mass in the Duomo, there are two time slots: 11am and 6pm.
For English language religious services:
– Santi Apostoli (Piazza Limbo, 1) will hold an English language mass at 10:30am (also 10pm on Holy Saturday)
– St. Mark Anglican Church (Via Rucellai, 9) will have a High Sung Mass of the Resurrection at 10:30am
– St. James American Church (Via Maggio, 16) will have an 11 am eucharist followed by an egg hunt. St. James is an Episcopal Church, but all faiths are welcome.

EID AL-FITR – APRIL 21 & 22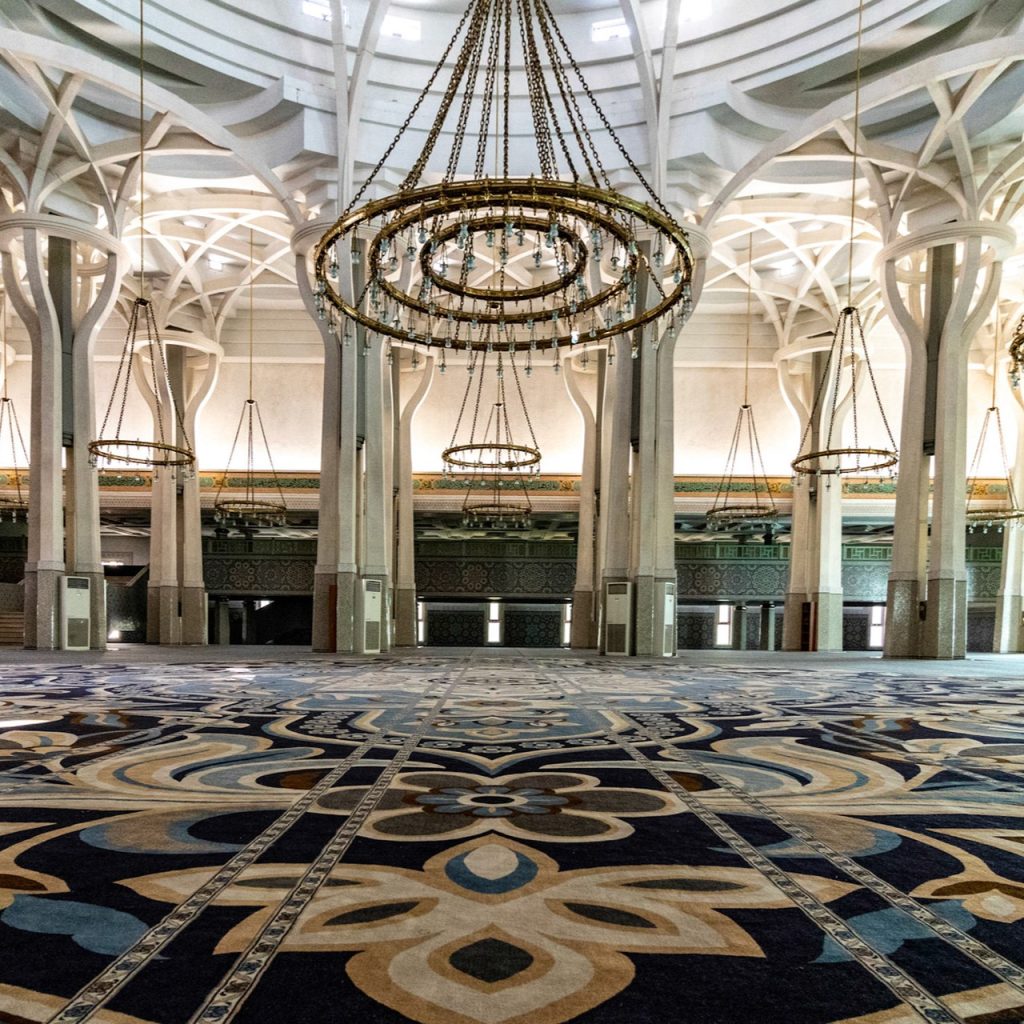 Eid al-Fitr marks the end of Ramadan, a month of dawn-to-dusk fasting observed in Islam. There will be celebrations for Eid al-Fitr at the mosque in Borgo Allegri 66r. A bigger and more "local" mosque is located in Colle Val d'Elsa, near Siena, and can be easily reached by taking bus 131 from Autostazione SMN (near the train station) and stopping at Colle Val d'Elsa (1.5h).
For those seeking a bigger mosque, we suggest the Great Mosque in Rome (Viale della Moschea, 85).

LIBERATION DAY – APRIL 25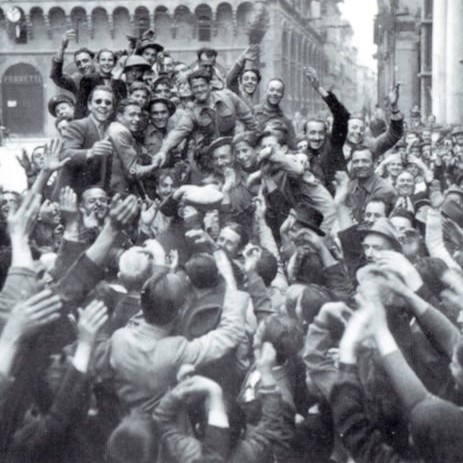 Italy celebrates Liberation Day, known in Italian as Festa della Liberazione, with a national public holiday each year on April 25. The occasion is held in commemoration of the end of the Fascist regime and of the Nazi occupation during WWII, as well as the victory of Italy's Resistance movement of partisans who opposed the regime. Formed in 1943, the partigiani comprised a network of anti-Fascist activists, from diverse backgrounds across Italy. Together they united in armed resistance against the Nazi occupation and the Fascist regime, making their struggle both a war of liberation and a civil war. April 25 marks the day in 1945 when partisans made a nationwide radio broadcast calling for a popular uprising and general strike against the Nazi occupation and Fascist regime This announcement – made by partisan and future president of Italy Sandro Pertini – resulted in the capture and death of Fascist leader Benito Mussolini, who was shot three days later.
EASTER IN FLORENCE & ITALY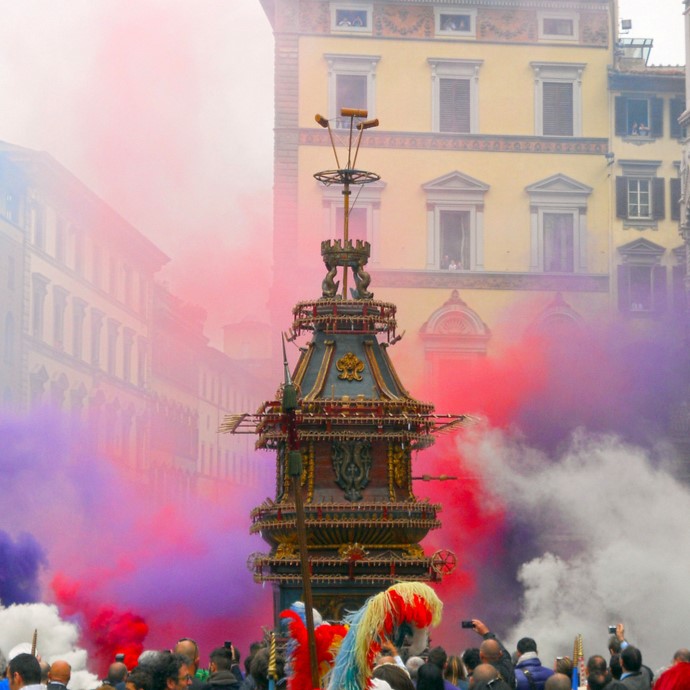 "Scoppio del Carro" (Explosion of the Cart) is Florence's most renowned Easter tradition, dating back hundreds of years.
Every year, for Easter, a colorful cart full of fireworks called "Brindellone" gets paraded through Florence, pulled by two oxen adorned with flowers, and arrives in front of the Santa Maria del Fiore church. At 11 am, after Easter mass, a rocket in the shape of a white dove (colombina) flies on a wire from the cart to the altar, where a small fuse attached to it is lit up. The white dove should then fly back to the cart lighting the fireworks and starting the beautiful display of lights. It is Florentine superstition that if the dove "comes back" to light up the cart, the following harvest will be plentiful and the city will overall have good luck. Interestingly, on Easter morning in 1966 (the year that had a devastating flood in November), the white dove stopped before getting back to the cart.
The connection between Florence, Easter, and fire, however, is way older than the Scoppio del Carro. Legend has it that in 1101, after the first crusade, Florentine captain Pazzino dei Pazzi brought back three small rocks from the Holy Sepulcher, which he used to light up a cart from where he distributed "new fire" to citizens to re-kindle the hearth in their homes after Easter, as a sign of purification. The Pazzi family later had the Brindellone made in the 1400s to provide not only the fire but also a spectacle for the local population on Easter morning.
The Scoppio del Carro is a very popular event among Florentines, so make sure to get there early to find a spot with the best view!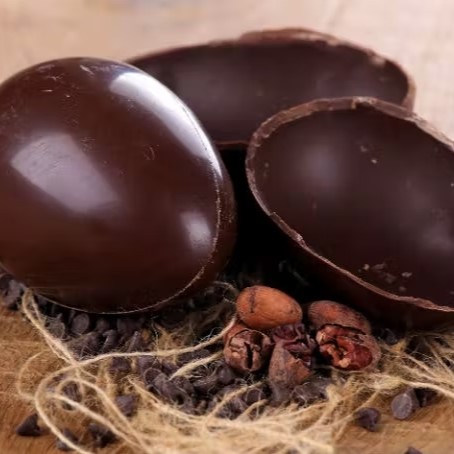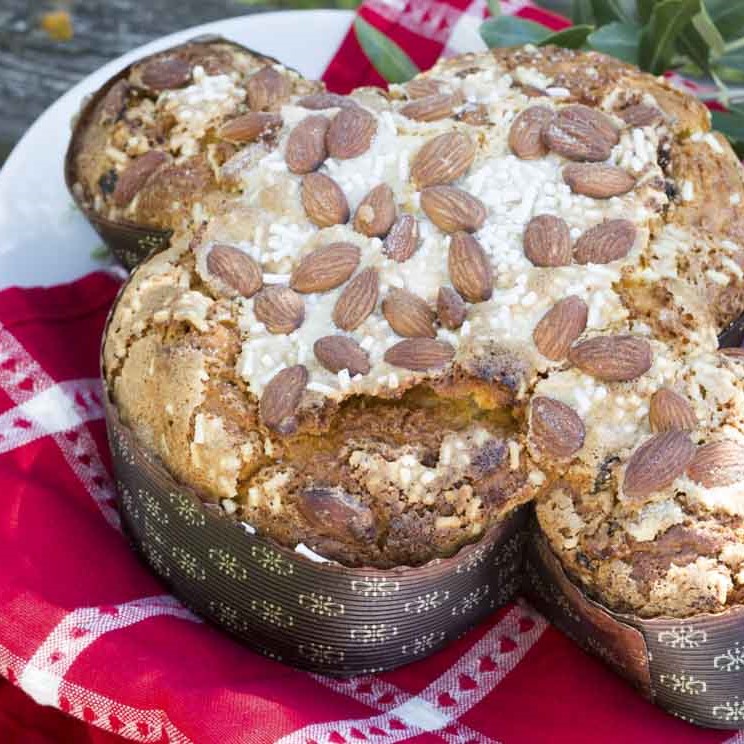 Easter is widely celebrated in the Italy by virtue of being both a religious fastivity and a national holiday. Easter Sunday and Monday (in Italian "Pasquetta", which means "little Easter") are a time in which religious Italians attend mass and the population in general relaxes and indulges in delicious food. For many, lamb is the go-to choice for Easter lunch, where it is served roasted with potatoes. For those who don't particularly enjoy the taste of lamb, roast beef is usually the most popular option.
The "pièce de résistance" of Easter lunch, however, usually comes at the end of the meal, when Italians eat "colomba", a traditional cake baked in the shape of a dove. Colomba's dough includes candied orange cubes, raisins and almonds, that decorate the top of the cake together with sugar sprinkles.
For young and old there are also Easter eggs. Contrary to the small chocolate eggs found in the U.S., chocolate Easter eggs in Italy are bigger and empty, save for a small box that contains a present. They can be purchased in any supermarket around Easter time and usually come in dark or milk chocolate. In recent years we have seen a rise in more "creative" eggs, made with pistachios or decorated with white chocolate and nuts. While most people just break the chocolate eggs down the middle, children especially get creative with it: some will karate-chop the egg or even break it with their heads!

CORTONA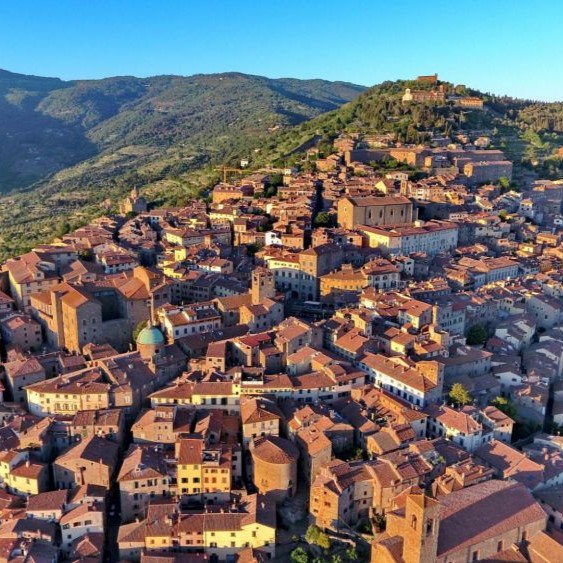 Popularized by the movie "Under the Tuscan Sun", Cortona is a charming small town near Arezzo. Cortona is rich with history: its roots are Etruscan, but the town has held importance during Roman times, throughout the Middle Ages and today is a popular spot to enjoy the Tuscan countryside.

Getting there: There are frequent regional trains from Florence SMN station to Camucia-Cortona, which is 2 miles from Cortona proper. To get to the town there are frequent busses from the train station.
EATING TUSCAN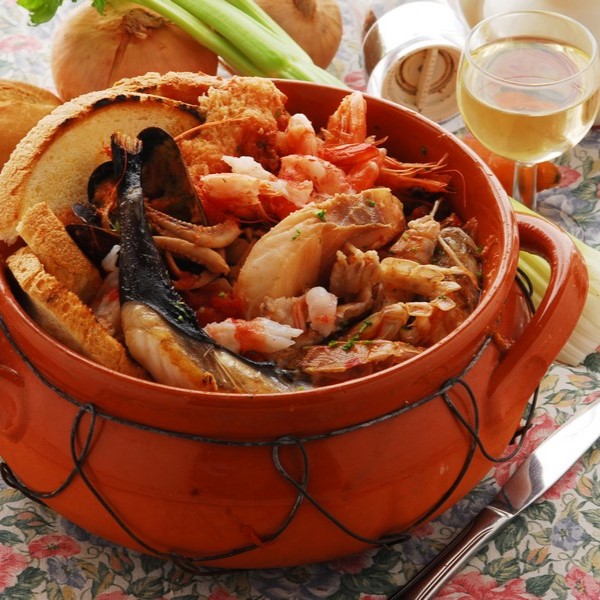 Cacciucco is quite possibly the most famous dish coming out of Livorno. It is a fish soup that you can find in every seafood restaurant in the city. Cacciucco is made with shellfish and other fish that can vary depending on availability and time of the year. The fish is cut into small chunks and cooked in a broth of fish stock that often includes tomatoes, carrots, garlic, leeks, salt, and pepper. A local legend attributes the paternity of the cacciucco to a lighthouse operator in Livorno, who, seeing how using oil to cook fish was forbidden (the oil was necessary to keep the lighthouse lit), decided to cook pieces of fish in broth, thus creating the famous dish. When in Livorno, eating cacciucco is a must!
Where to eat it: It's not a typical meal in Florence, but if you want to try the best one in town, you should probably go to Da Nicola Pesce & Carne in Piazza del Mercato Centrale, 28/30.