Dana Samuel, UConn
ISI Florence Spring 2017
Dark room photos from my photography class field trip to learn about some of the earliest methods of photo production (Museo Alinari, Florence).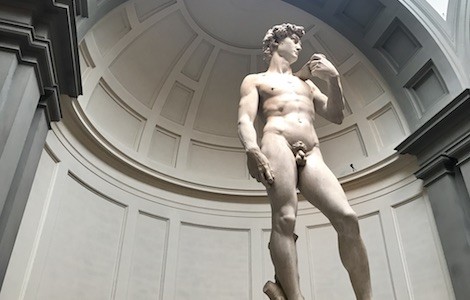 Took a trip to see the 'David'. Fun fact: admittance into the Galleria dell'Accademia is free on the first Sunday of every month!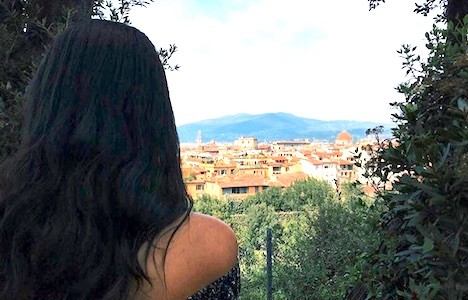 Enjoying the warm weather with some beautiful views of the city from the Giardino di Boboli (Boboli Gardens) of Palazzo Pitti.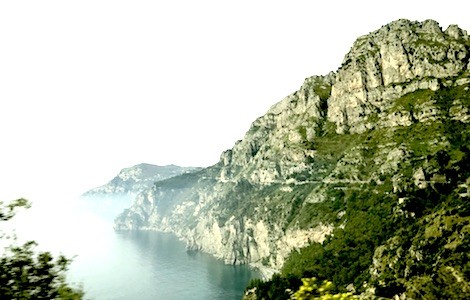 View of the mountains on the drive to Positano on the Amalfi Coast.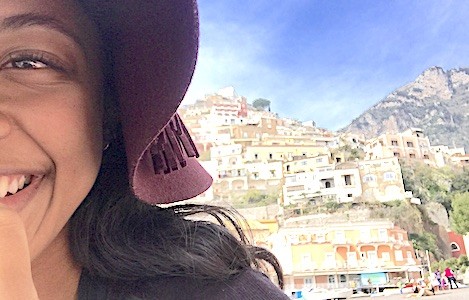 Beautiful weather on the black sand beach in Positano.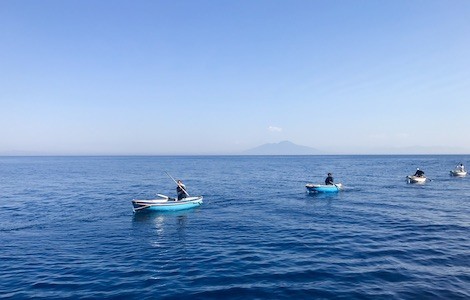 Shift change for the rowers at the Blue Grotto on the island of Capri.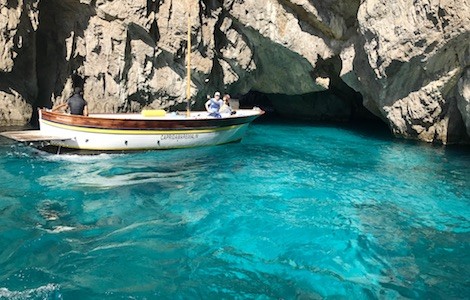 Clear blue waters while boating around the island of Capri.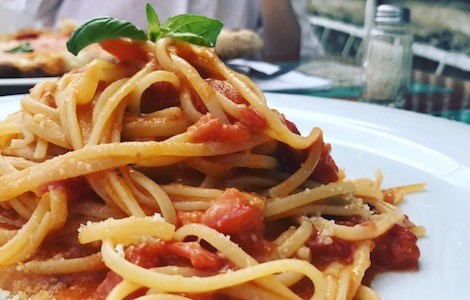 Spaghetti with fresh 'pomodoro' and 'parmigiano'.