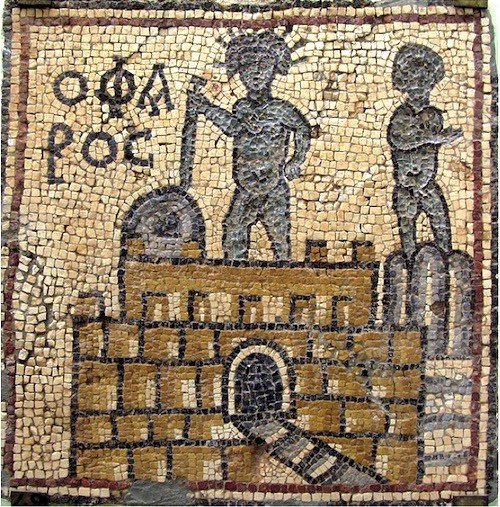 ISI Florence, proud host and co-organizer of the 2nd edition of "Lectures on Philo – Study Conference"
On October 10 and 11, Palazzo Rucellai and Palazzo Bargagli will play host to the 2nd edition of "Lectures on Philo". Scholars from Italy, Europe, and Israel will lead the sessions. The closing conference will be held in Rimini on October 12. For the occasion, the book "De Abrahamo" (Guaraldi Editore) will be presented as well as a special tribute to Clara Kraus Reggiani, the first scholar to have translated this ancient Greek text into Italian.
Philo was a first-century philosopher from Alexandria (Egypt). Member of the local Jewish community and a Platonist, he wrote lengthy commentaries in Greek on the Old Testament, interpreting it in an allegorical way.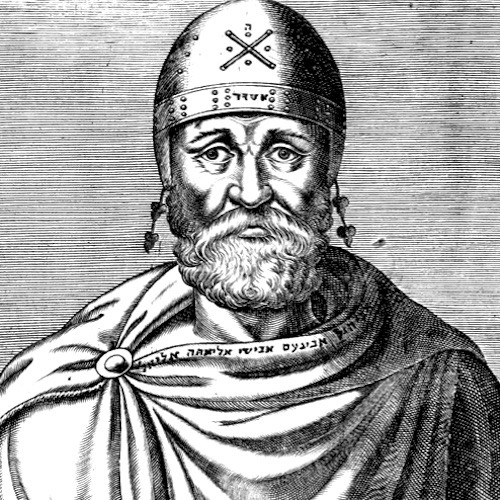 Italian humanists "rediscovered" him in the early fifteenth century. For instance, Giannozzo Manetti, who knew Hebrew, had all of Philo's works copied for him. Those manuscripts are now at the Vatican Library and this is one of the reasons why The Vatican City is among the sponsors of this conference.
Another co-organizer, Shemah, will also be on hand to introduce their new Jewish studies calendar for the 2018/19 academic year. In collaboration with ISI Florence, Shemah aims to expand many of the Jewish studies subjects already available to international study abroad students.
Nina Peci, ISI Florence Marketing and Program Development
Download the "Lectures on Philo – Study Conference" program.
For further information, contact Nina Peci at [email protected]