By Professor Carlo Lorini 
ISI Florence | The Florence Experience Italian class
"It's a dangerous business, Frodo, going out your door. You step onto the road, and if you don't keep your feet, there's no knowing where you might be swept off to."
― J.R.R. Tolkien, The Lord of the Rings
The quote from the epic novel "Lord of the Rings" perfectly sums up the experience of opening a YouTube channel, but these words only partly explain the challenges I faced.
I have always focused on improving and developing my teaching technique, trying out new tools and methods to engage students in the classroom.
Online resources, such as apps and interactive activities, have always fascinated me and have shaped my teaching approach.
Before 2020, I would have never imagined myself opening a YouTube channel. The possibility never really occurred to me, and I didn't believe I even had the skills or personality to embark on such a venture.
During the worldwide pandemic, I did not lecture in actual classrooms and had the time to assess many aspects of my career. I questioned whether I could still consider myself a teacher since, technically, I was no longer teaching.
This led me to the idea of creating something that could not be affected by external factors. Therefore, I turned my attention to YouTube as a tool to combine teaching Italian with my passion for Italian culture.
Initially, I felt overwhelmed by the endless skills that had to be learned. I soon realized that owning basic equipment to record videos was only the first step.
I learned all about video making, editing, and sound recording; I also developed web marketing competencies and acquired basic notions of digital media placement.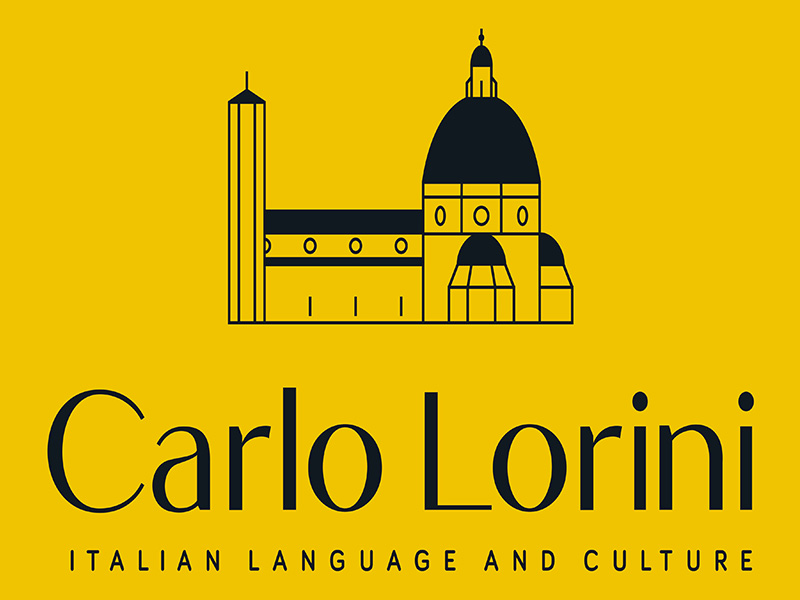 Now that I have the skills and expertise, I am really enjoying the process.
It keeps me highly motivated; everything is new, and it allows me to change my perspective on many aspects of the ordinary. It also gives me the chance to expand my social network, connecting with my channel's followers.  
I've always been aware that I couldn't expect everything to be perfect off the bat; I had to accept that I would make some mistakes and that I would learn from them.
The YouTube Channel is an extremely useful resource for those who are studying Italian: it's like having a personal tutor and it can be used to brush up on one's vocabulary and grammar at any time. 
In addition, there are videos showing various sites in Italy, so the lesson becomes a way for students to discover places they might want to visit.
Don't forget to subscribe to my channel and follow me on Instagram and Facebook!