What better city to gaze upon the most celebrated works of art than in the Birthplace of the Renaissance itself? Considered one of the most famous museums in Italy, the Uffizi Gallery is home to one of the largest collections of Renaissance art in the world!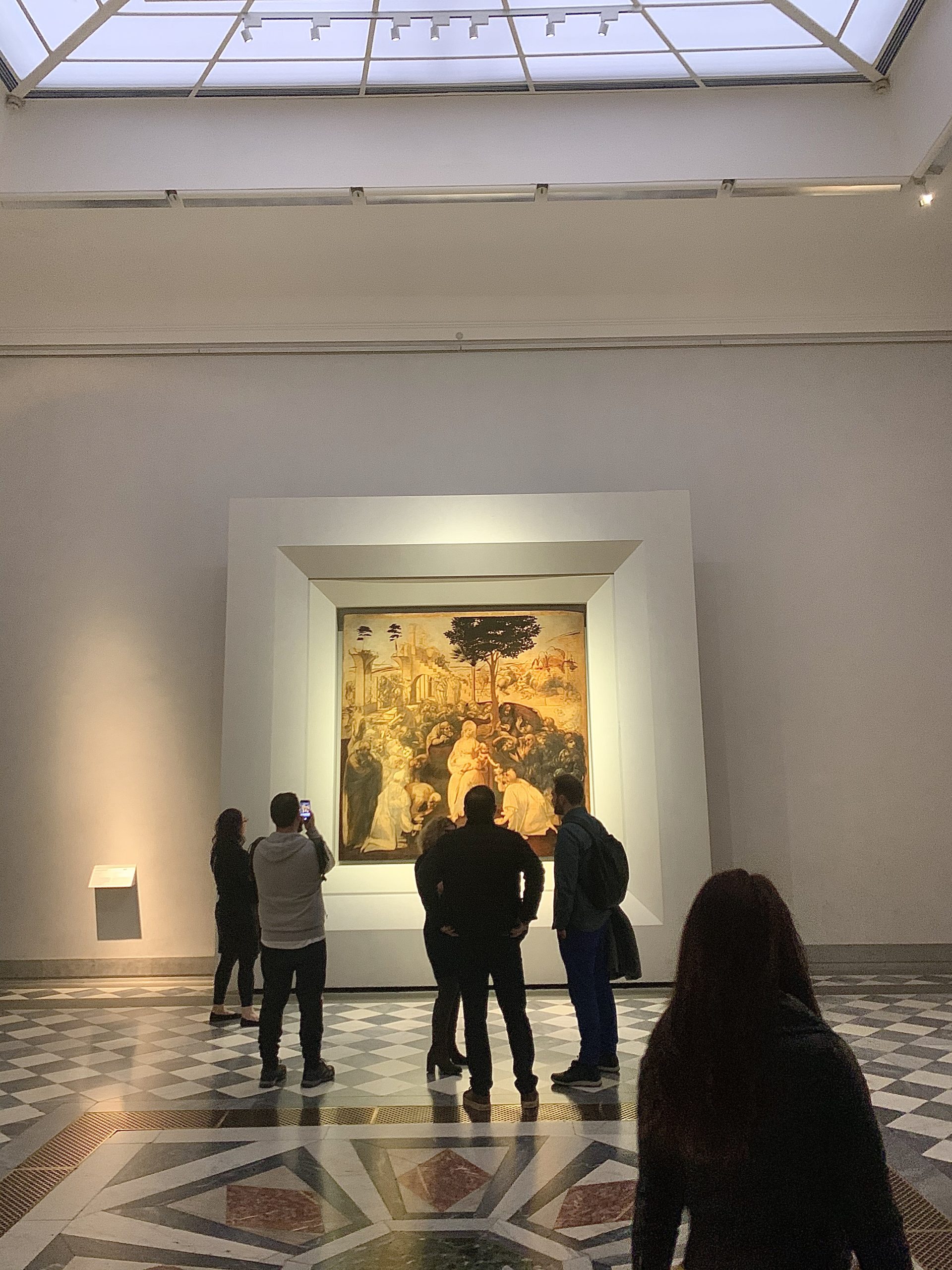 This historic museum contains a wide range of iconic masterpieces from world-renowned artists, including Michelangelo, Leonardi da Vinci, Botticelli, and Raffaelo, just to name a few. Located in the heart of Florence, it's large collection of artwork dates back from the 12th to the 17th century. Here are a few tips to make the most of your visit.
Plan Your Visit in Advance
The Uffizi Gallery is one of the most visited museums in the world, welcoming about 1.9 million visitors each year. During peak season, the long lines of tourists can take up hours of valuable time spent waiting. If you're short on time or want to skip the lines, purchase or reserve your tickets in advance to make the most of your visit. 
The official ticket price is 20 Euro during peak season and 12 Euro during the low season, with an additional charge of only 4 Euro for a reservation fee. Check out the official Uffizi Gallery website for information on admission, hours, and tickets at https://www.uffizi.it/en.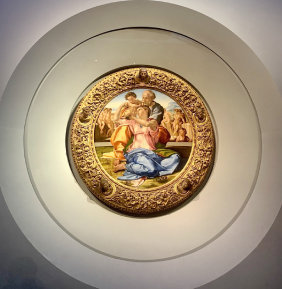 Set an Itinerary
Visiting the Uffizi Gallery can be a daunting experience. Spread across two floors, the gallery holds over 45 halls of artwork, making it easy to get lost around every corner. You'll likely find yourself trying to navigate around the Uffizi's maze of rooms, so it's recommended that you set an itinerary for your visit and prioritize what pieces you'd like to see. Try to plan ahead and dedicate enough time in order to fully appreciate the artwork. You should also consider joining a guided tour to see the best highlights and learn the history behind them. 
In summary, nothing quite beats the opportunity to study the most famous works of art throughout history, and then witness them with your own eyes, making the Uffizi Gallery a must-see destination during your semester or summer in Florence! So when will you visit?
Learn more about the Renaissance and Florence by taking courses like The Art of Florence or Florence: The Story of the City, among other ISI Florence courses. 
---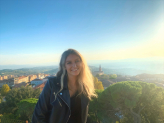 About the Author:
Brenna is a former student of ISI Florence and a current intern at ISI Abroad. She has traveled extensively in recent years to embrace new cultural experiences and gain new perspectives.