A Summer in Florence is like heaven on earth. Speaking from experience, there's nothing better than walking through the streets in Italy, with or without a plan. In this article, as I reflect on why I'll be planning a trip there this summer, you will experience just a brief summary of the wonders of Florence – from culture, art, food, and language, this beautiful Italian city has it all.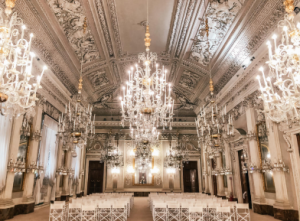 Discovering Art & Culture
Whether or not you're a fan of art and architecture, the many wonders of Florence will definitely float your boat. Of course, you could visit the Uffizi Gallery and stand amongst Botticelli's famously breathtaking paintings. Or maybe you'd rather take a look at the intricate affreschi in Florence's Cathedral's dome? After all, many do say it inspired the art in the U.S Capitol rotunda. There's so much to see, but I personally would love to bask in the cool shade of a local bookstore, noticing the faded affreschi and art which once covered its walls in color. Art is everywhere in Florence!
Tasting Delicious Food
Dishing out innovation, culture, and mouth-watering foods to all its visitors, Florence has an unbeatable variety of foods. From fresh fruit markets, notorious for their deep roots in Florentine history, to modern gelato art shops. Who wouldn't want rose-shaped gelato, scooped perfectly into a crispy home-made cone, perfect for a hot summer's day? Che buono!
Take a look at our article on Food in Florence for more great spots recommended by our former students!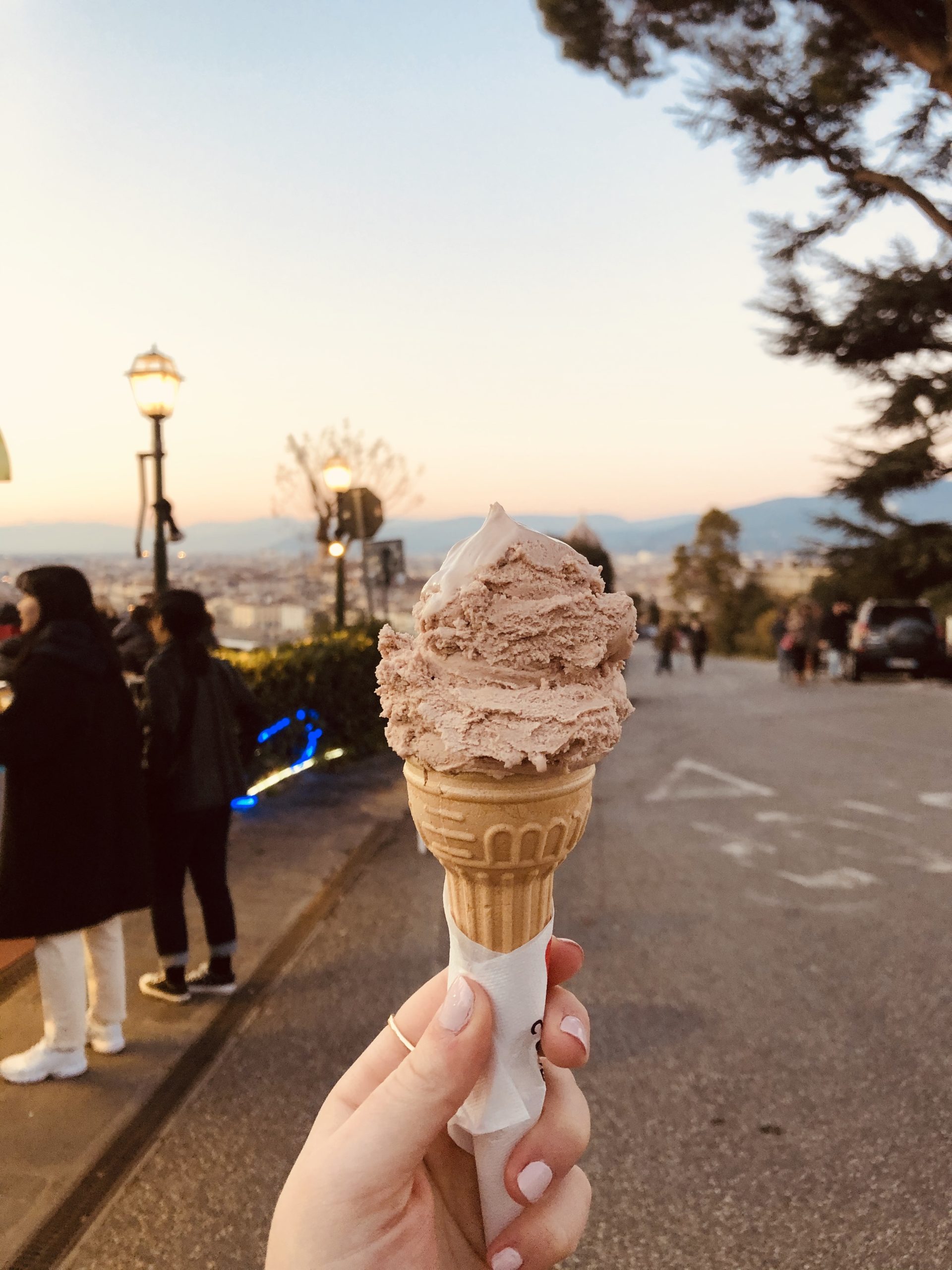 Perfecting Italian Skills
A simple dialect, plenty of Italians, and a welcoming atmosphere. Can you think of a better place in which you can fully immerse yourself in the Italian language and culture for the summer? When in doubt, don't panic! Manyost Florentine locals speak English very well and are happy to help you out with your Italian if you get stuck. When in doubt, use hand gestures!
Interested in flying to Florence this summer?
Consider joining us and apply today!
---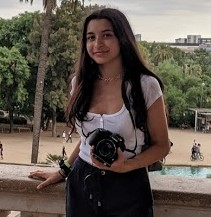 About the Author:
Sara is interning with ISI Florence through ISI Abroad as part of her gap year experience. As an aspiring English major and experienced traveler, she will be your guide to help you plan for a summer or semester in Florence, Italian style.