BUS 390 – Essentials of Project Management
Discipline(s): Business & Marketing

Credits: 3

Instructor: Clive Woollard, M.B.A., Thomas Brownlees, M.Sc.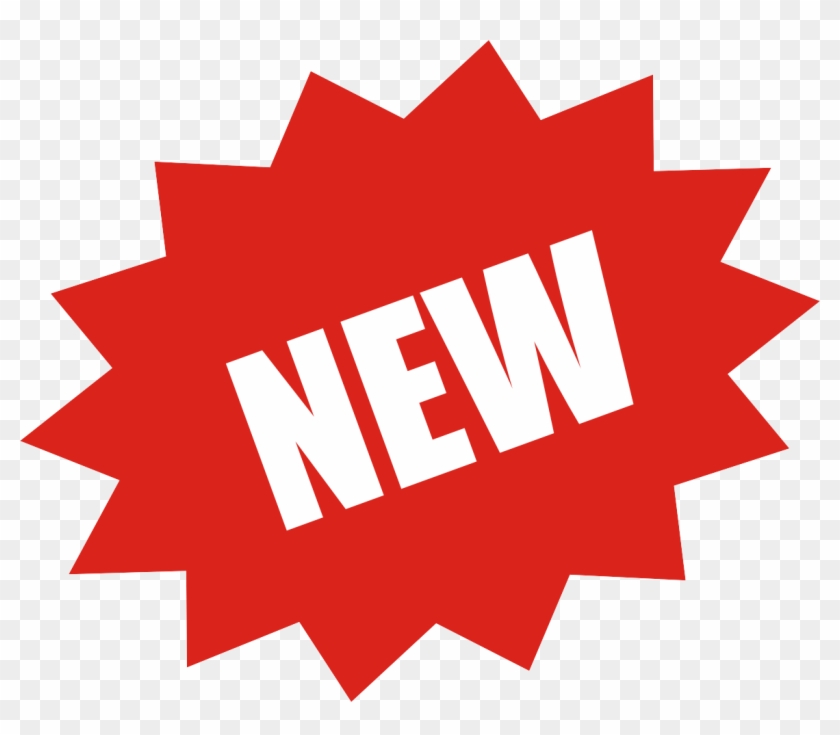 Description
This course will provide students with a systematic and structured understanding of all aspects of international project management, from project planning to resource allocation, to schedule setting and personnel management, and equips students with creative and cognitive tools to succeed in this field. Students are encouraged to examine their own project management styles as we critically evaluate different methodologies in different sectors. Within the context of Florence, students engage with real-life projects and can interact with those undertaking projects in various fields. This not only increases the students' cultural intelligence but also empowers them in multi-contextual projects required for their business future.
Learning Outcomes
Upon completion of this course students will be able to:
– Understand what a project is, what is the project lifecycle, the different stakeholders and their roles, the challenges and relevance of project management.
– Apply the tools and techniques in initiating and planning a project such as estimating the project budget and cost, developing a project plan, developing a project schedule, management of risks, preparing project proposals, mobilizing the project resources, and evaluating which project to select.
– Apply different project management processes, tools and techniques from executing, monitoring and controlling, up to project closure.
– Put together a proposal for a project, present a business case
Course descriptions may be subject to occasional minor modifications at the discretion of the instructor.