Are you planning ahead and wondering how you can meet your fitness goals while living in a country full of so many unique and delicious meals? While there are many gyms and other facilities in Florence, one of our favorite fitness activities is calcio (soccer).  Organised by a former player on the historic Florentine soccer team, Florence's co-ed 'calcetto' club (Italian soccer played with five players) welcomes students of all backgrounds. By participating in unofficial tournaments against over 20 American institutions in Florence, you'll have a chance to learn or enhance your calcio skills.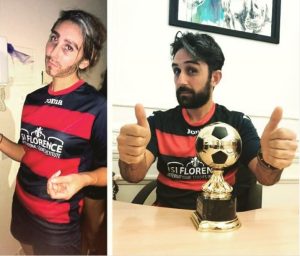 How is it structured?
There are two editions during the full academic year (Fall and Spring). Matches are played from Monday to Wednesday, starting at 19:00 or 19:30. Although this initiative is not recognised by the Italian soccer federation, it is still a fantastic way to keep fit whilst meeting new people and engaging with the community.
How can you participate?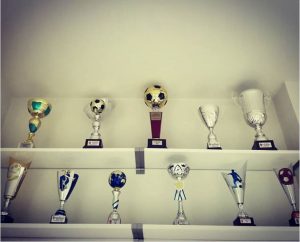 Students receive an email from one of our staff members, Rino Punzo, containing all the relevant information (application forms can be found in Rino's office). This team prefers to include motivated players with some level of experience as to avoid major injuries.
We hope to see you at our games in 2021!
Il cielo è azzurro sopra Berlino…
Disclaimer: It is highly likely for the Spring 2021 edition to be cancelled or modified due to the recent pandemic.
---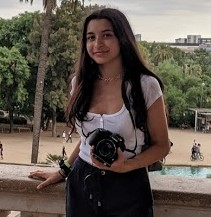 About the Author:
Sara is interning with ISI Florence through ISI Abroad as part of her gap year experience. As an aspiring English major and experienced traveler, she will be your guide this fall to help you plan for a semester in Florence, Italian style.