Studying abroad requires a lot of planning but our team is here to help and today we'd like to provide some tips on saving money in Florence.
Know what to budget for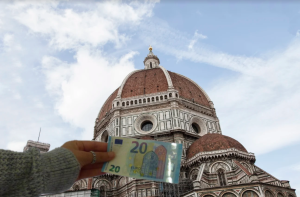 ISI Florence provides a budget guide among your pre-departure materials. We recommend you review that in detail to consider the personal expenses you may encounter. In addition, you should know about what you won't have to worry about while abroad. ISI Florences' program costs include housing & tuition, as well as services like airport pickup in Florence (upon arrival), utilities (including WiFi and initial housing sanitation), access to all ISI facilities, 24/7 emergency phone, and much more. We also include an orientation program (including a day trip) introducing you to the new and stunning environment.
Before you pick your program, remember to compare the prices to your usual costs on campus. Also, don't forget to consider your personal and academic goals to ensure that you're getting the most out of the experience you choose!
Look for new financial aid opportunities
A lot of colleges provide financial aid to students studying abroad, beyond the aid granted during a usual semester on campus. Sometimes this aid is based on financial need, other times it is based on academic performance or your destination/program of interest. You'll also find that third party scholarship providers also provide special funding for study abroad as a way to prepare students for international workplaces. Ask your study abroad adviser right away about budgeting for study abroad.
To help you find ways to make your experience as accessible as possible ISI Florence has provided a list of available scholarships. Click here for more information on financial aid.
Understand the cost of living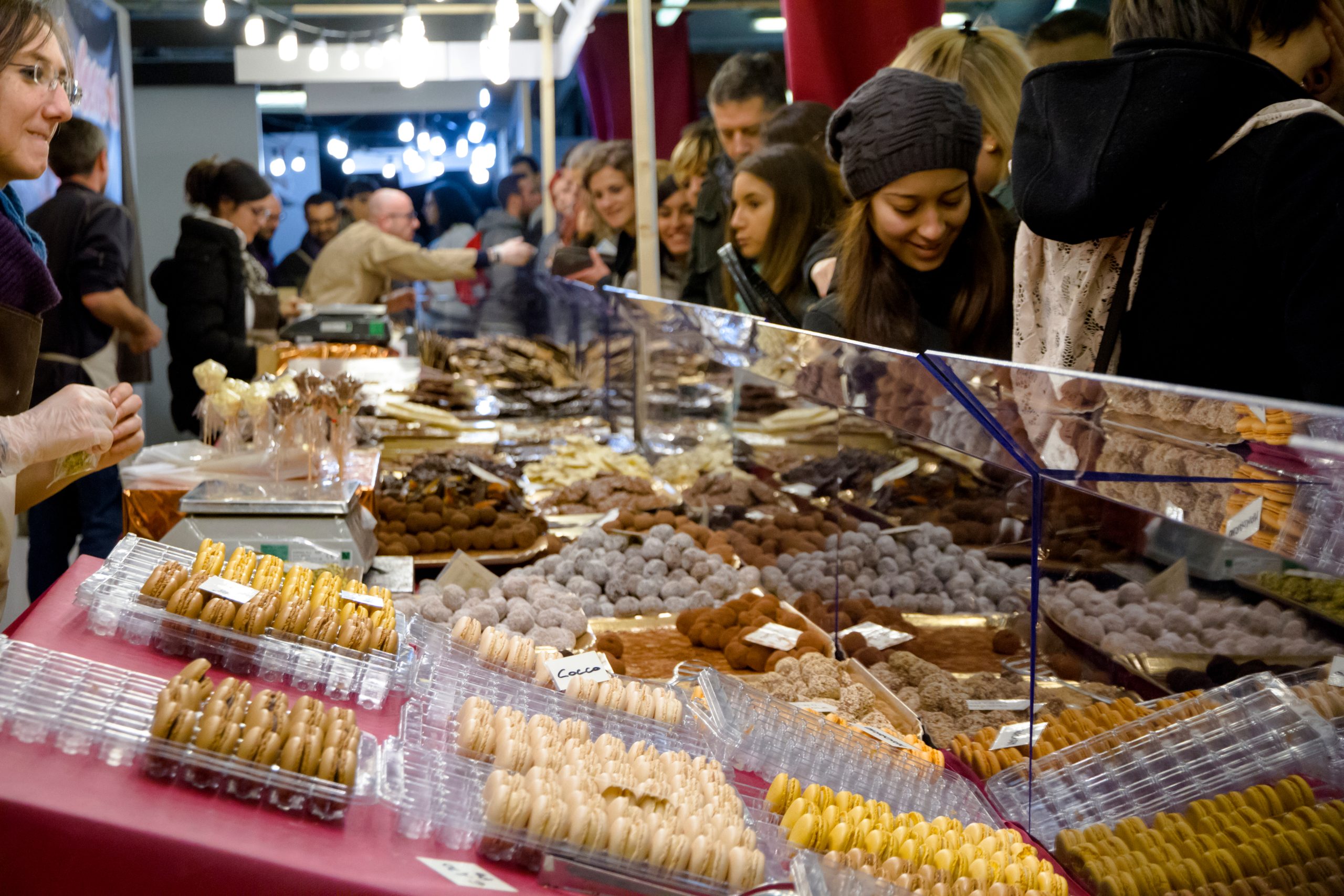 Florence can be a very busy city and it's no secret that its beauty attracts thousands of tourists every year. This might make it a little more expensive than a small Italian town, but it can still be more affordable than the average city in the U.S.
Saving money is simple: try to avoid eating out in common restaurants in the middle of prominent areas, look for smaller restaurants where the locals eat instead or cook something that reminds you of home. When it comes to eating out, learn the culture of the apericena (Italian habit of going out for an evening drink accompanied by a buffet of food, usually costing around 10 Euro). If cooking for yourself or for friends, food markets will provide fresh & local produce at a lower price, so this is a great opportunity to perfect your culinary skills!
Would you like more tips about planning for your semester studying abroad in Italy? Visit our website or contact [email protected] to get in touch with one of our advisers.
---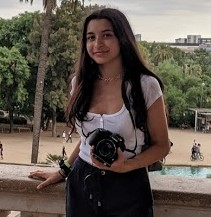 About the Author:
Sara is interning with ISI Florence through ISI Abroad as part of her gap year experience. As an aspiring English major and experienced traveler, she will be your guide this summer to help you plan for a semester in Florence, Italian style.