Unveiling the Essence of Sant'Ambrogio Neighborhood
Welcome to the enchanting neighborhood of Sant'Ambrogio in Florence, a hidden gem that captures the essence of authentic Italian culture. Nestled just steps away from the bustling historic center, this vibrant district offers a unique and immersive experience for study-abroad students. Discover the lively atmosphere as you stroll through its narrow cobblestone streets, where local artisans, colorful market stalls, and traditional trattorias beckon you to explore. Indulge in the tantalizing aromas of freshly baked bread and aromatic espresso wafting from the charming cafes, while you admire the centuries-old architecture surrounding you. Whether you're seeking cultural enrichment or a taste of local life, Sant'Ambrogio provides the perfect blend of history, art, and gastronomy, ensuring an unforgettable experience in Florence.
APERITIVO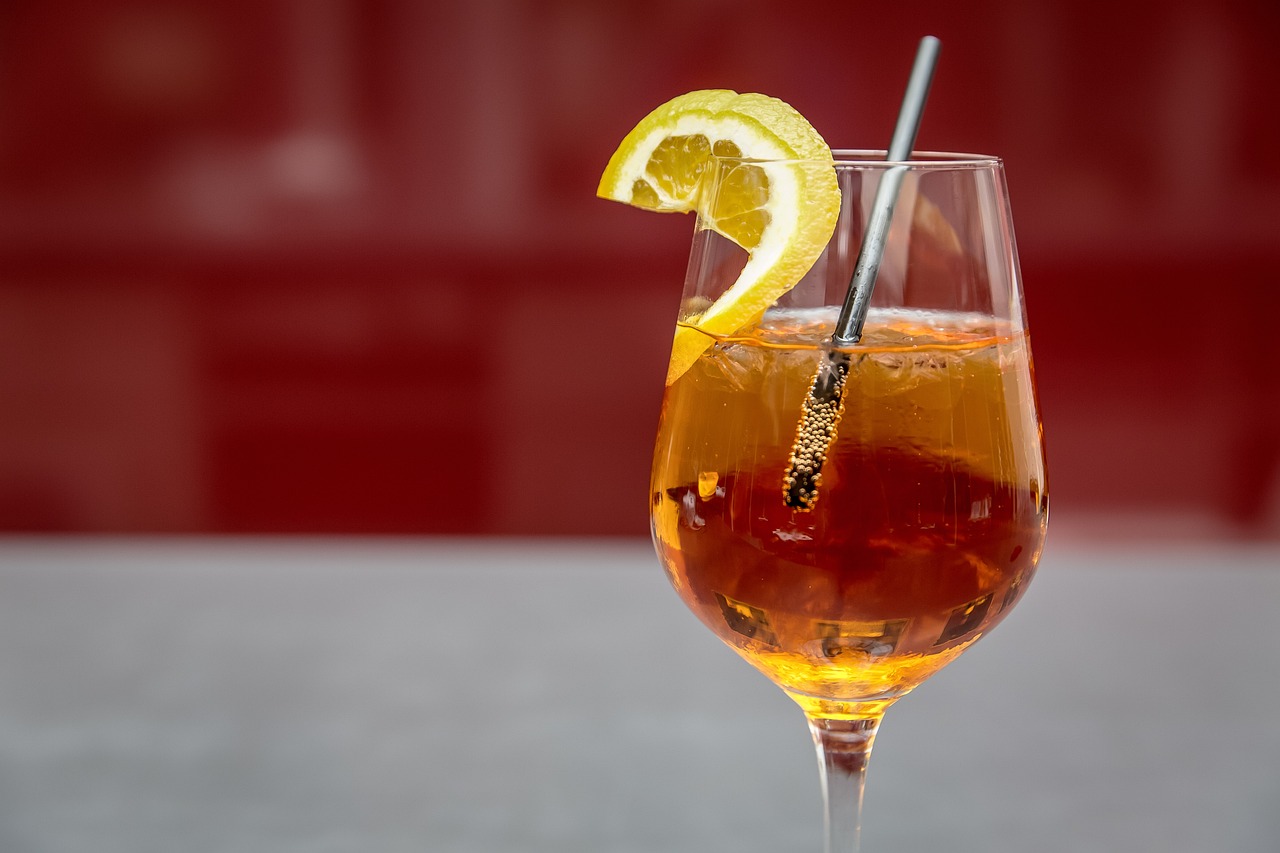 The Italian way of enjoying a drink (Aperol Spritz is the classic choice) with a Buffet. The price of the aperitivo covers 1 drink and buffet food.
LE MURATE Piazza delle Murate
Opening Hours: Mon to Fri 10:30am – 1am, Sat 11am – 1am, Sun 3pm – 1am
Aperitivo Hours: 6pm – 11pm
Great place for a reasonably priced lunch, a coffee, to sit to study, or for an aperitivo. The space is an ex-prison complex now transformed into a living/bars/restaurants area. Lots of spaces and tables both outdoors and indoors.
CAFFETTERIA delle OBLATE Via dell' Oriuolo, 24
Opening Hours: Mon 2pm – 7pm, Tue to Fri 9am – 12am, Sat 10am – 12am, Sun closed
Aperitivo Hours: from 7pm
Enjoy an aperitivo with a view, at the top of the library "Biblioteca delle Oblate". Enter the library from Via dell'Oriuolo, 24, and go up to the top of the building to find the cafè bar. The library is open at the same hours as the cafè, it has a quiet floor, a silent floor and both indoor and outdoor spots to study.
I MACCI Largo Pietro Annigoni, 3
Opening Hours: Mon to Sat 8am – 2am
Aperitivo Hours: from 7pm
BRUNCH
ROOSTER CAFE' Via Sant'Egidio, 37r
Opening hours: Tue-Sun: 9am – 3pm
LE VESPE CAFE' Via Ghibellina, 76r
Opening Hours: Closed on Tuesdays, 10am – 3pm
Canadian-Italian establishment, vegetarian, vegan, and gluten-free options.
GELATERIE
GELATERIA DE' MEDICI Piazza Beccaria, 7r
Opening Hours: Tue to Sun 9:30am – 12am. Mon closed
BAR I CUGINI Borgo Pinti 69r
Family run bar, delicious home-made natural ice-cream
Opening Hours: Mon to Fri 7am – 7:30pm, Sun 7am – 12:30pm, Sat closed
PROCOPIO Via Pietrapiana, 60r
Opening Hours: Everyday 11.30am – 12am
AMBROSIA Via dei Macci 119r
Opening Hours: Mon to Sat 12:15pm to 12am
ROOFTOP BAR
CAFFE' DEL VERONE Museo degli Innocenti, Piazza della Santissima Annunziata, 13
Opening Hours: Everyday 10am – 8pm, Tue closed
The rooftop bar is on the roof terrace of Museo degli Innocenti. Lovely bar with a view. Drinks are pricey but the views are amazing!
CAFE' & PASTICCERIA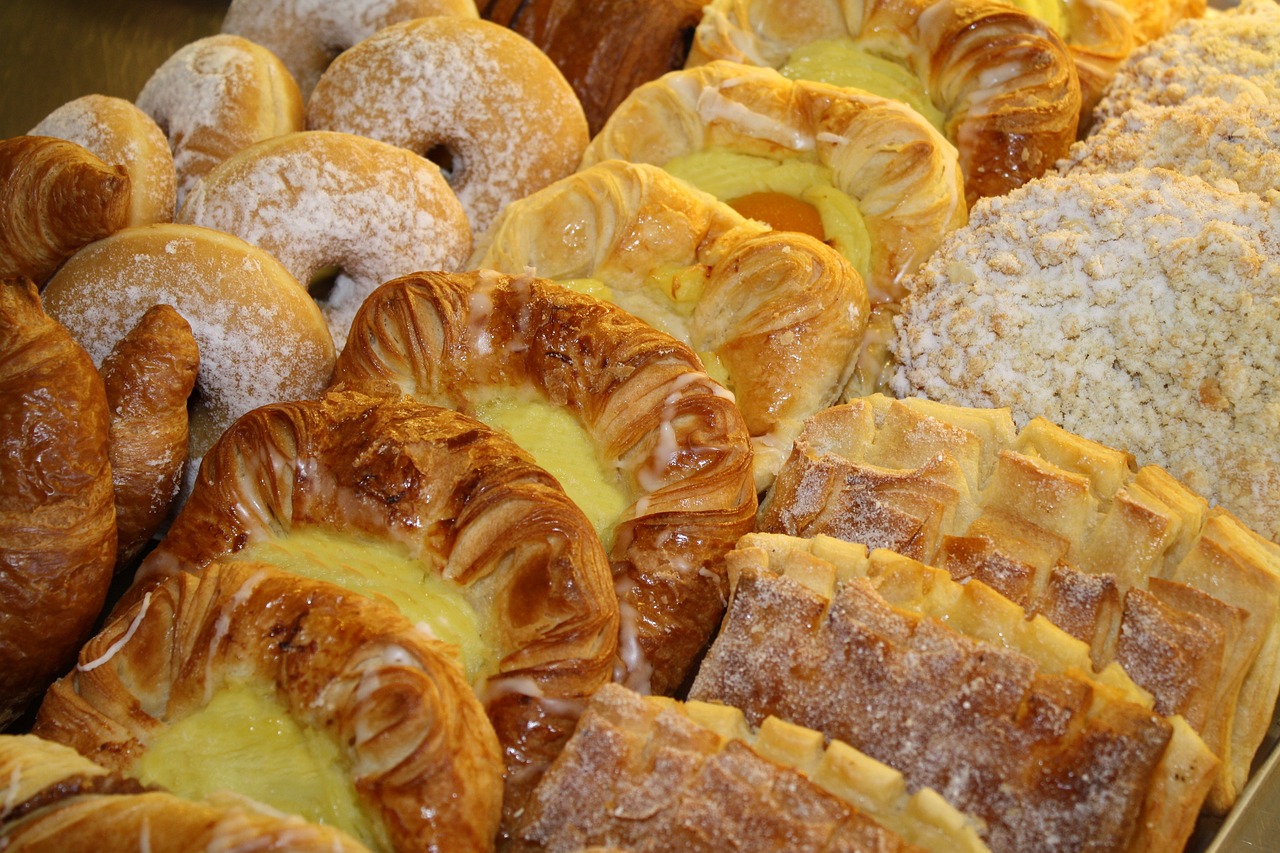 Pasticceria is where pastries and cakes are made on-site.
UN CAFFE' Via Cesare Battisti, 2 (Piazza Santissima Annunziata)
Opening Hours: Mon to Sat 9:30am – 1am, Sun closed
Quaint cafè-bar for a coffee and a sandwich, or evening drinks.
SIT'N'BREAKFAST Via di San Gallo, 21r
Opening Hours: Mon 10am – 8pm, Tue to Fri 10am – 10pm, Sat 10am – 4pm
A library that doubles as a café for coffee/tea, lunch, studying, and coworking space. Quiet and friendly.
PASTICCERIA DOLCI E DOLCEZZE Piazza Beccaria, 8r
Opening Hours: Tue to Sat 8:30am – 7:30pm, Sun 9am – 1pm
PASTICCERIA NENCIONI Via Pietrapiana, 24r
Opening Hours: Mon to Sat 7:30am – 8pm, Sun 7:30am – 1:30pm
SERAFINI Via Gioberti, 168r
Opening Hours: Mon to Sat 7am – 9pm
SUGAR & SPICE BAKERY Borgo la Croce, 15r
Opening Hours: Tue to Sat 10am – 6pm, Sun & Mon closed
Ameircan bakery.
SANDWICHES
SERGIO POLLINI LAMPREDOTTO Via dei Macci, 126
Opening Hours: Mon to Sat 9.30am – 3.30pm
Try many classic Tuscan street food options!
Famous for its Florentine Lampredotto panino with salsa verde (green sauce).
PINO'S SANDWICHES Via Giuseppe Verdi, 36r
Opening Hours: Mon to Sat 9am – 9pm
Great for lunch and for panini.
FORNO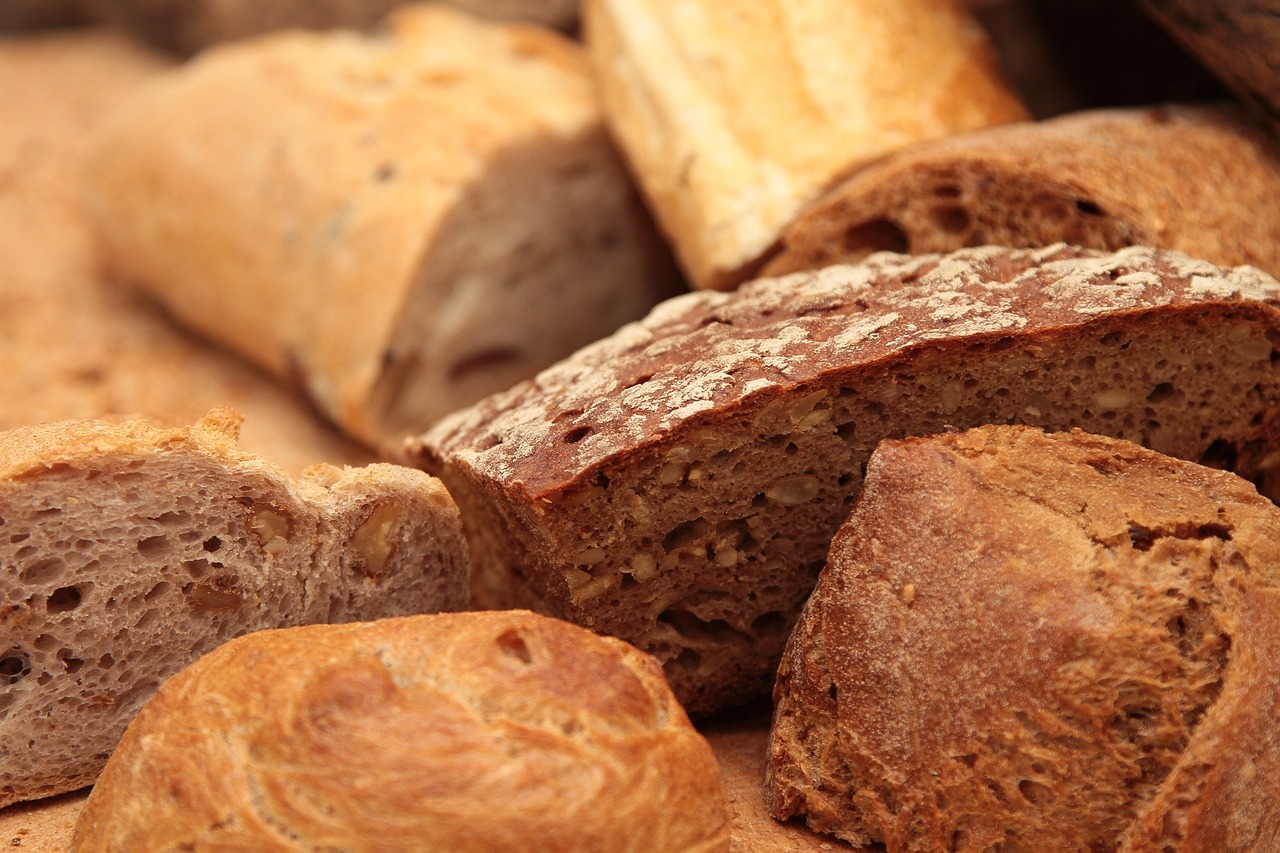 For bread, pizza and other salty. Try Schiacciata (oily salty bread typical only in Tuscany).
PUGI FORNO Piazza San Marco, 9b
Opening Hours: Mon to Sat 7:45am – 2:25pm, 4:45pm – 8pm, Sun closed
FORNO GHIBELLINA Via Ghibellina, 53
Opening Hours: Mon to Sat 6.45am – 8pm
FORNO LA PAGNOTTA Borgo La Croce, 109r
Opening Hours: Mon to Sat 7am – 6pm
RESTAURANTS / PIZZERIAS
CUCINERIA Via della Mattonaia, 19r
Opening Hours: Everyday 7:30pm – 11:30pm
JOHNNY BRUSCHETTA Via dei Macci, 77r
Opening Hours: Everyday 7pm – 11pm
BRUNELLESCO Via degli Alfani, 69r
Opening Hours: Mon to Fri 6:30am – 7pm, Sat & Sun closed
ADAGIO FIRENZE Via dei Macci, 79r
Opening Hours: Mon to Sat 11am – 11pm, Sun 11.30am – 3.30pm
MARKETS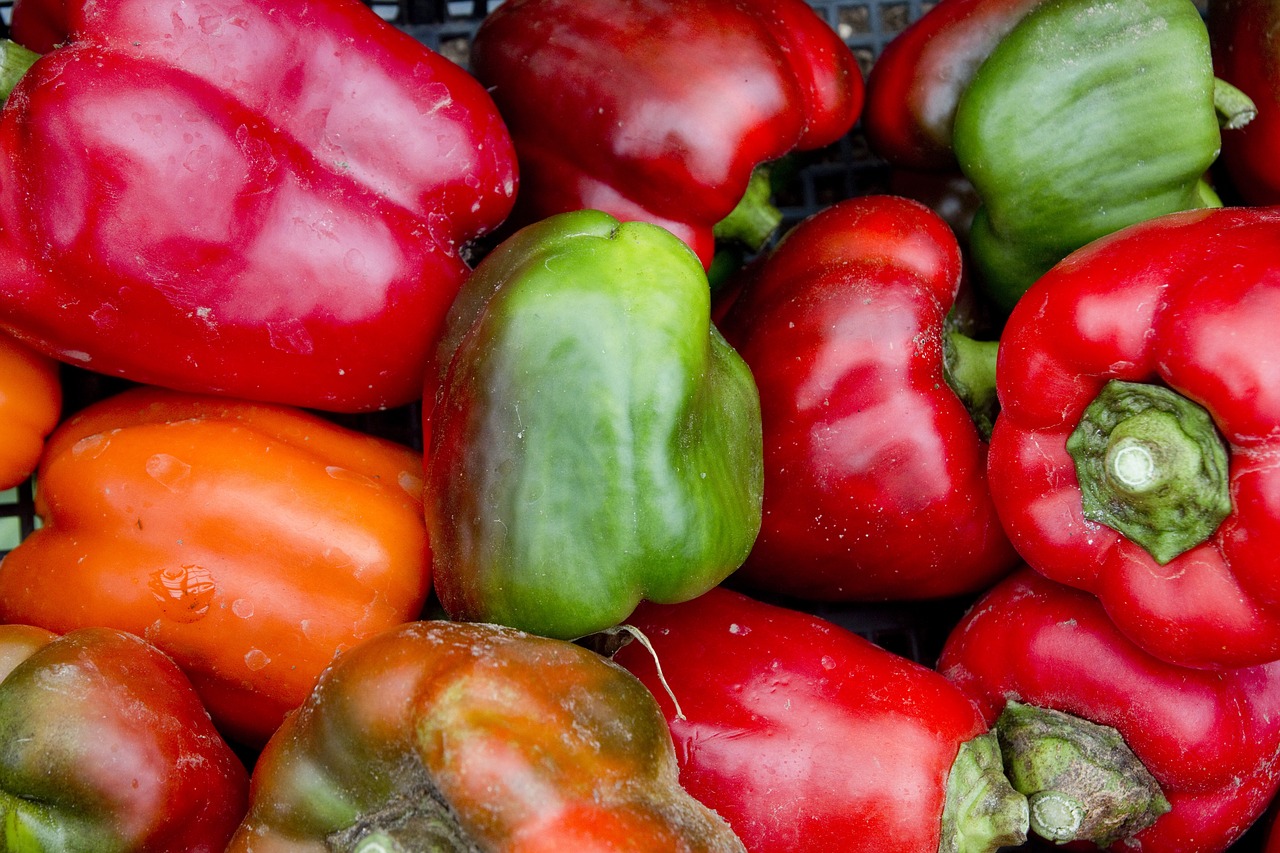 MERCATO DI SANT'AMBROGIO Piazza Lorenzo Ghiberti
Opening Hours: Mon to Sat 7am – 2pm, Sun closed
Fresh produce and clothes. Great to buy fresh bread and fresh pasta!
INTERNATIONAL CUISINE
KALIMERA Borgo la Croce, 33r
Opening Hours: Everyday 12:30pm – 2:45pm, 7:30pm – 10:30pm
Greek restaurant
AL NOOR Borgo la Croce, 20r
Opening Hours: Everyday 12pm – 2:30pm, 6pm – 10:45pm
KOI Largo Pietro Annigoni, 11
Opening Hours: Everyday 12pm – 3pm, 7pm – 11pm
COM SAIGON Via dell'Agnolo, 93r
Opening Hours: 12:30pm-3pm / 7:30pm-11pm. Closed on Tuesdays.