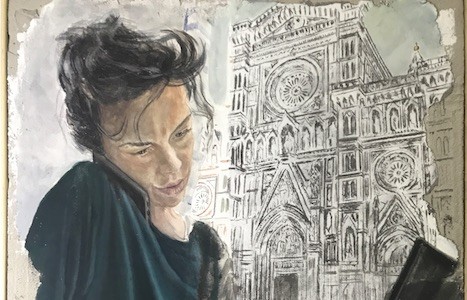 Tiziano Lucchesi (Art, Drawing, and Fresco professor at ISI Florence) has been invited to contribute to the art exhibition for the 8th Congress of the World Council for Psychotherapy, which will be held in Paris on July 24-28, 2017 in collaboration with UNESCO.
The conference will deal with life and love in the 21st century. Artists from all over the world have been invited to develop this theme.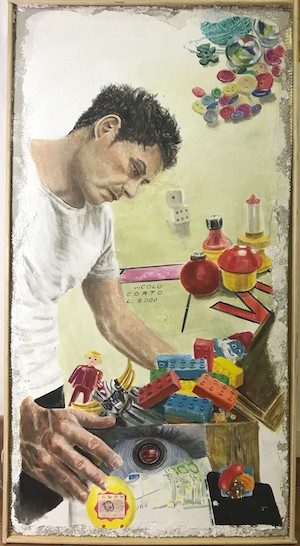 Professor Lucchesi (who will represent Italy) was asked to use the Italian technique par excellence, that is, "Il Buon Fresco".
To learn more about the congress, click here.