At ISI Florence we are passionate about immersion! And volunteering is not only one of the best ways to meet locals and delve into the local culture and society, but it also allows students to give back to the host city that will be their home for four months – Florence.
Volunteering also has many rewards. It provides a sense of fulfillment, confidence, and belonging, as students take part in something worthwhile. Moreover, they can demonstrate to potential employers that they used their time abroad in a meaningful way to grow and learn a lot about themselves.
The 2019 fall semester has just started and we already have many students involved in volunteering activities. Yesterday, for example, Laura Campos (University of Maryland) had her first meeting with MADE IN SIPARIO.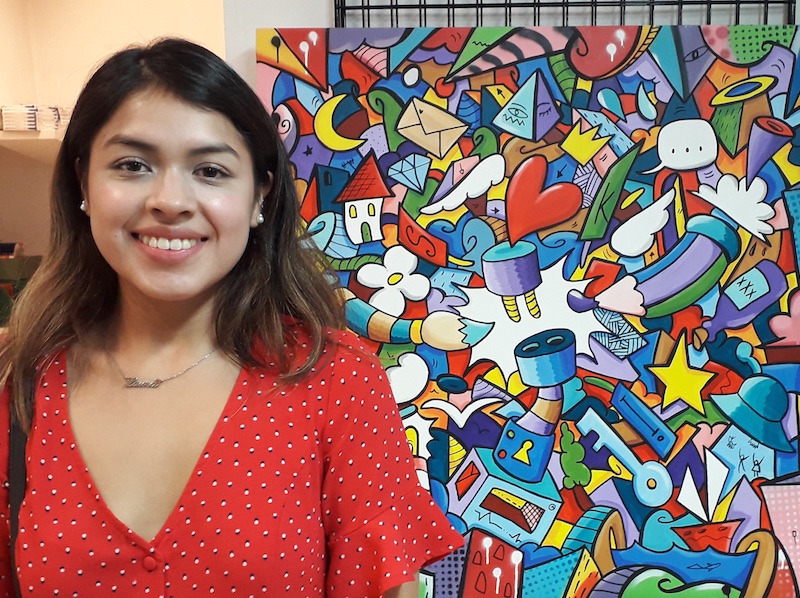 "I really had a great time with all the artists, everyone was so kind! In terms of my impressions for today I would say that as someone with no experience in the world of art, I was a bit nervous about working with the artists of MADE IN SIPARIO. However, after a quick round of introductions, I immediately felt at ease and extremely welcomed. Thanks to all the smiling faces in the shop, I was able to have a great start to this new experience and look forward to the rest of this semester!"
Laura Campos
University of Maryland
ISI Florence Fall 2019
MADE IN SIPARIO is a social co-operative that employs young adults with intellectual disabilities. These talented special artists work everyday to create beautiful and useful objects that are then sold in the small boutique and are appreciated for the design and quality.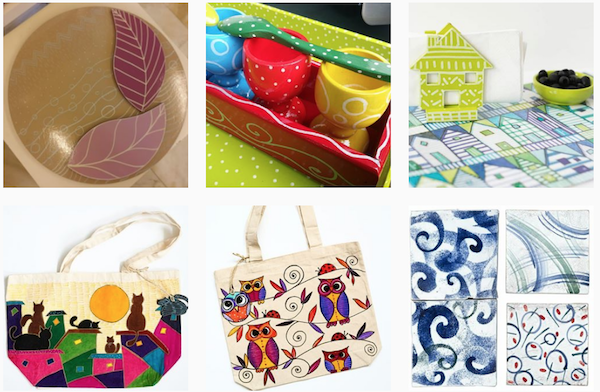 ISI Florence students who volunteer for MADE IN SIPARIO support these special workers in every aspect of their daily activities. Students help them with the design and production process, but moreover, they spend valuable time with the artists, and together they create an incredible cultural and human exchange.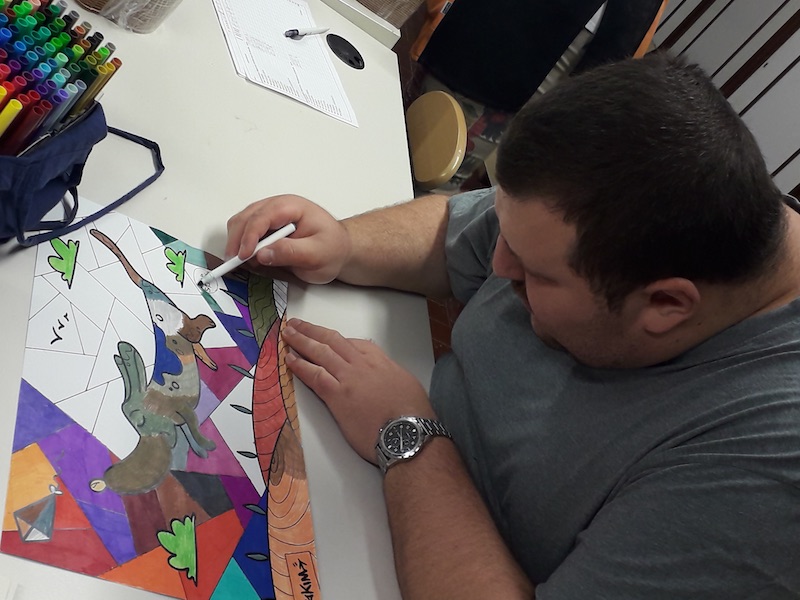 To learn more and sign up for ISI Florence volunteer activities, contact the ISI Florence Coordinator for Community Engagement, Serena Giorgi.