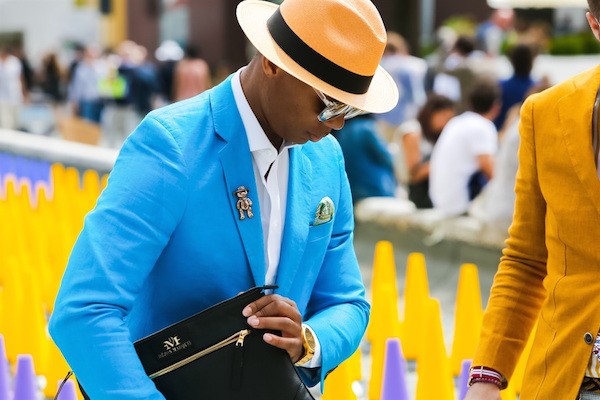 DO YOU LOVE FASHION?
WANT TO LEARN HOW TO MAKE A CAREER WRITING ABOUT IT?
JOIN A SPECIAL COURSE IN MAY 2018. PLAN NOW!
The International Studies Institute of Florence (ISI Florence) is again offering an innovative approach to building careers in FASHION COMMUNICATIONS.
Since 2015, the Institute has sponsored a special – and totally unique – three credit course for all students interested in the written aspects of clothing and accessories. Using the world famous resources of Italy and specifically Florence, the course spans credits in Communications, Journalism, English, Public Relations, Creative Writing, Marketing, and the Arts. Don't just watch fashion, live and be part of it!
For six weeks live in central Florence with other fashion students. In the heart of high style Italy, visit designer ateliers, showrooms and museums, meet and interview rising young talent making their name in Florentine fashion.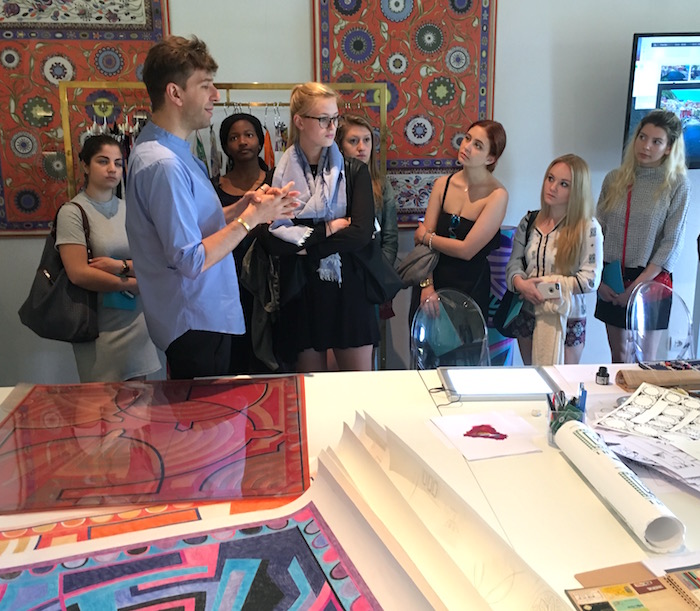 Expertly guided by writers, produce features and blogs for publication in English, adding credentials to your resume and experience in fashion for your professional life and future.
Explore Student Achievements.
See FLORENCE NEWS magazine for features on the 2017 class, pages 17-18.
unique highpoint: in June 2018 join the group for exclusive entry to the leading menswear trade show, world famous "Pitti Uomo," of Florence, major event covered in the NY Times and all other media. Spend a full day with thousands of designers, models, bloggers, stylists, and buyers. Make contacts for employment and careers.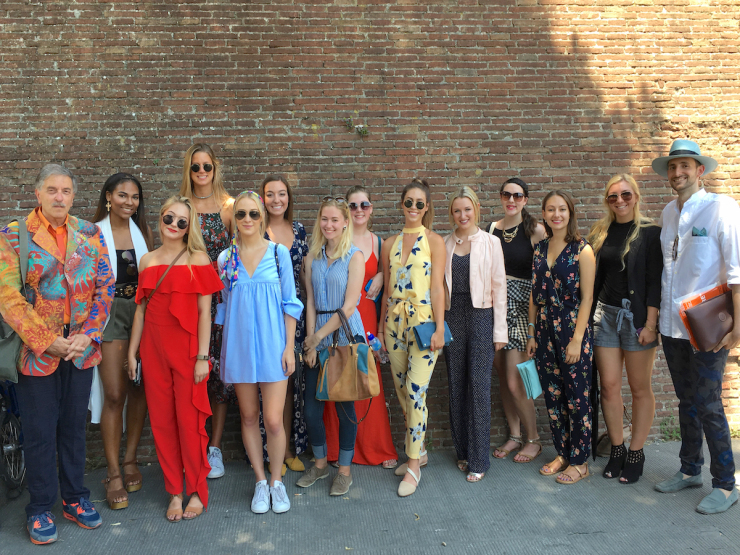 Enrol through partner school of ISI Florence or independently for the comprehensive low cost summer term (three transferrable credits fully recognized). To be offered May-June 2018. Small seminar format; all majors welcome. Inquire for all details.
Info from isiflorence.org
or
Emeritus Professor Mark Bernheim